Ari Colton seemed entirely ordinary before she fell headfirst into the supernatural world. Who knew she'd find the monster of her dreams, cobble together a powerful found family, and bring the hidden wonders of the world into the light?
Warning: Ari's a nymph who thinks she's human and she spreads love in the most physical way possible. As this is monster erotica, the sex is graphic and the monsters are plentiful. Don't say I didn't warn you!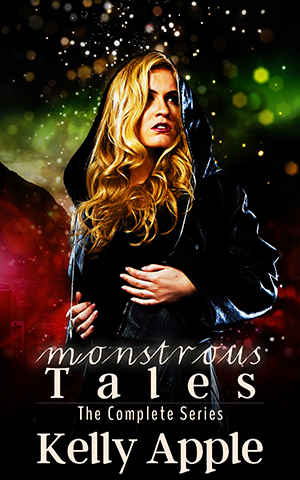 Monstrous Tales: The Complete Series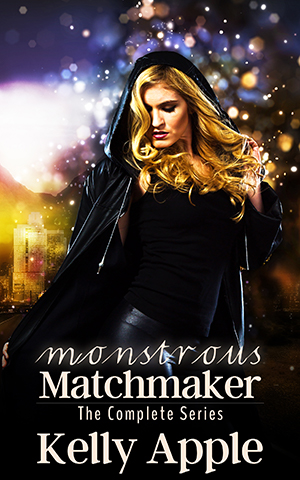 Monstrous Matchmaker: The Complete Series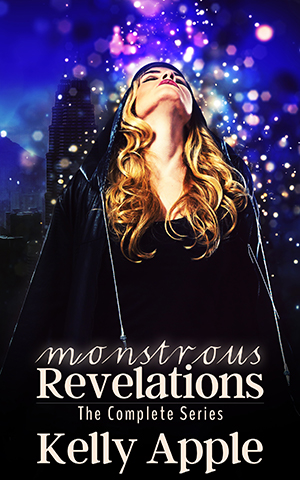 Monstrous Revelations: The Complete Series
Want to see how Ari evolved as the series progressed? There's a post for that! Monstrous Breakdown: The Evolution of a Nymph
Want more hunky, oversexed monsters? The Forgotten Monsters series and the Pinnacle Point series are set in the same world, but with no overlapping characters.
Bonus Series Shorts: