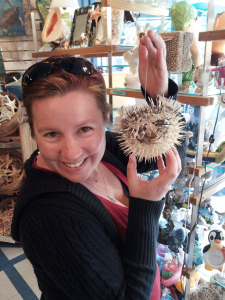 Kelly Apple is a lover of all things monstrous. Finding (and writing) books about demons, werewolves, and other supernatural beings makes her happy. When she's not writing, she's reading. She believes romance books should have a Happily Ever After regardless of what genre they are and actively works to give ALL her characters a HEA. Monsters need love, too, after all.
Kelly lives in sunny Northern California and she's baffled by snow. Her flip-flop tan is something many dream about but few can achieve.
She reads, she writes, she dreams about monsters and #NakedWerewolves.
Find Kelly at:
@KellyRApple | Facebook | Pinterest | Instagram | Amazon