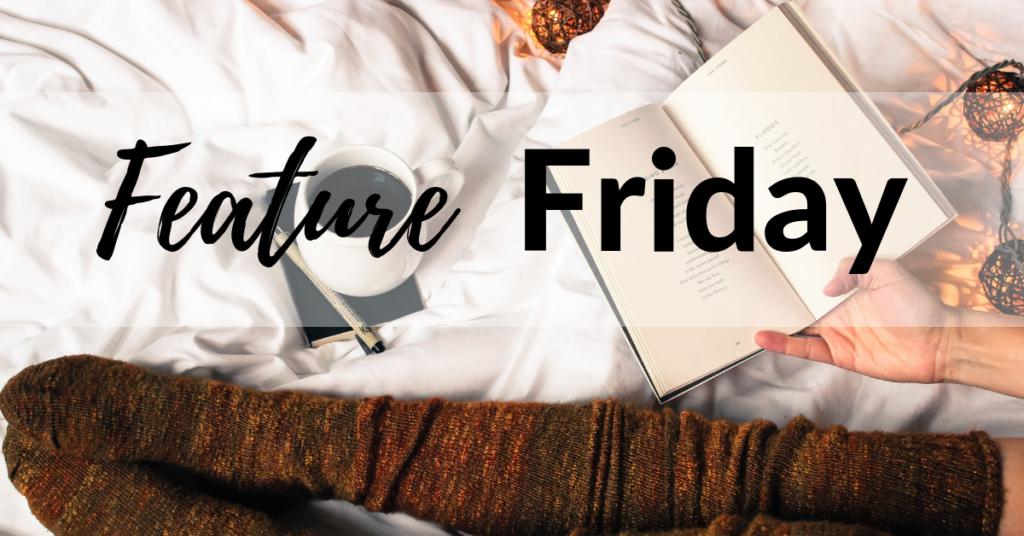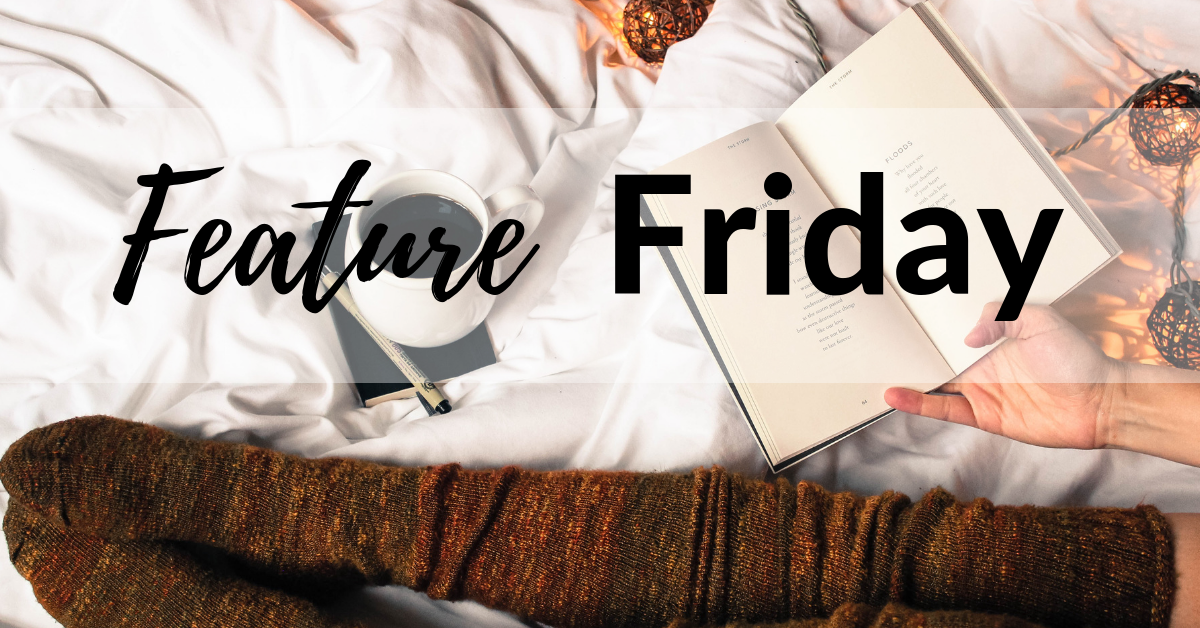 Ahh, yes. Jazz and Arix. These two crazy kids have some fun together.
Well, after they get over Jazz's desire to maim anyone who gets close to her. But, pfft! Minor road bump, right?
Jazz is sassy. A little blunt, too. Which…doesn't work so well with Evie's fragile self-confidence. Jazz has a lot of preconceived ideas about Evie's life with their father that don't line up with the reality of it. She also has to wrap her head around the idea that Evie wasn't dead (there's a lot to unpack here, isn't there?) as she'd been told and she doesn't react all that well to seeing her scared sister the first time.
WHEW! Let's just say Arix takes on a big project when he decides to woo this feisty werewolf and show her not all demons are monsters.
This series was originally planned as a typical paranormal-style series with each book focusing on a different couple. Evie and Bas were book 1, Jazz and Arix were book 2…and then I realized I wanted to give Evie and Bas more closure and wrote an as-yet-unpublished book 3 that revolved around them. (And that book's sort of sitting in my slush pile at the moment, isn't it? I should really go back and see if it's in any shape to show the world. I mean, it's been SIX years since Demon Besieged was released. That's a long time to leave my characters in limbo. HAHAHA. Omg.)
Anywho. Jazz and Arix. The sassy werewolf with vengeance on her mind and the demon determined to show her how good life could be if they were together.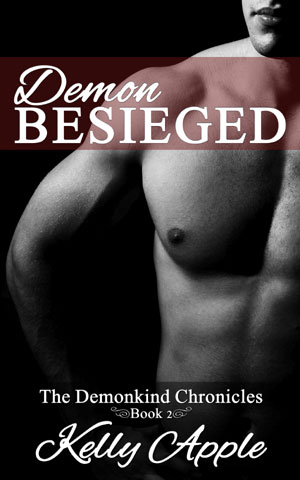 Demon Besieged
Amazon
|
Barnes and Noble
|
iTunes
|
24 Symbols
|
Kobo
|
Inktera
Release Date: September 21, 2014
Pages: 121
Genre: Paranormal Romance
She's determined to avenge her sister's death.

Jazz's journey to the demon plane takes an unexpected turn when she finds not only her sister alive but shacked up with the very demon who was supposed to have killed her. And the worst part? An infuriating demon bodyguard stirs longings in Jazz that she doesn't want to face.

He sees something more.

Arix is intrigued by the sassy werewolf. Even when she's making a mess of things, her fiery personality calls to him. She might be rough around the edges, but he senses a heart of gold under all her bluster.

Together they could be perfect.

What's a demon to do when the wolf he wants to claim is determined to stay single? Turn up the heat and show her what she'll be missing, of course.

Warning: This book contains a werewolf who constantly puts her foot in her mouth and a demon who likes a challenge. Never underestimate the power of good innuendo.
<< Demon Restrained - Demon Unleashed >>