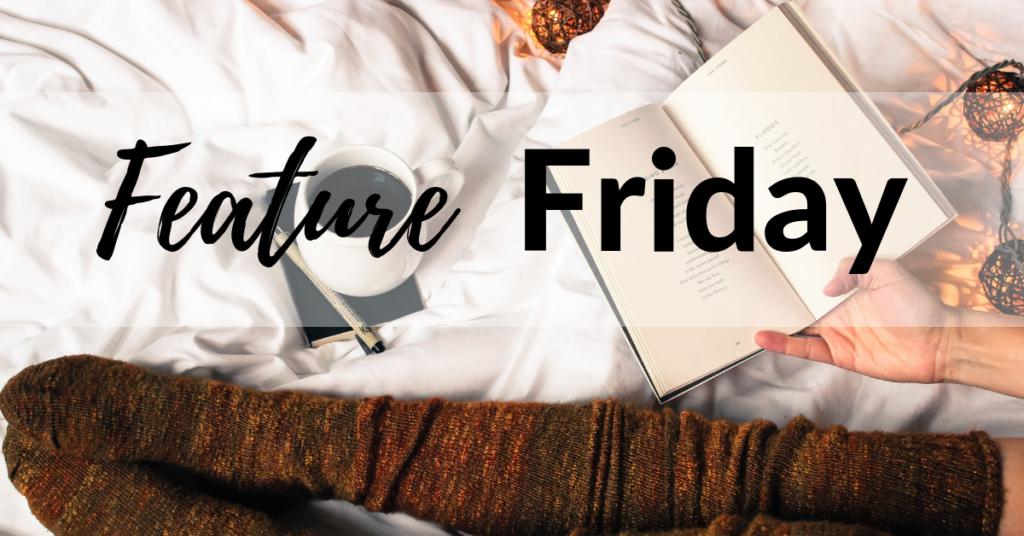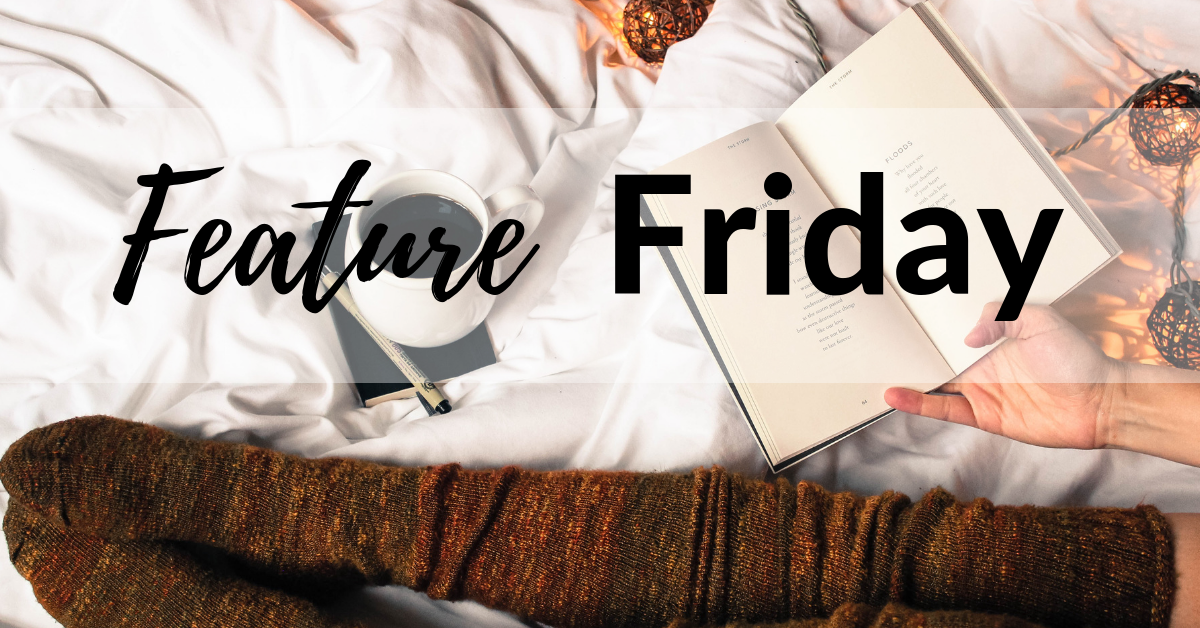 Ahhh, yes. Bas and Evie. My first published book and…well, let's just say I have a soft spot for this damaged couple.
How did this book come about? I wanted to write a story about a determined demon who genuinely thought he'd do anything to escape the captivity he found himself in. As it turned out, there were lines he wouldn't cross and hurting the one individual who was as trapped as he was was that line.
Evie saved him in her desperation and in doing so saved herself.
*SWOON*
Yeah, I still get a little mushy with these two.
(And since I don't remind people of the bonus scenes often enough…) Did you know there are several series short featuring a growly demon and a painfully shy werewolf? Watch Evie work on coming out of her shell with the Demonkind Series Short collection.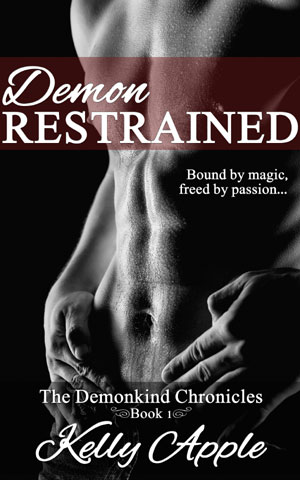 Demon Restrained
Amazon
|
Barnes and Noble
|
iTunes
|
24 Symbols
|
Kobo
|
Inktera
Release Date: September 3, 2013
Pages: 95
Genre: Paranormal Romance
Bas wants out.

Held captive by a crazed Alpha, demon Bastael hates all those he's come across on the mortal plane. When a damaged werewolf falls into his path, he's determined to use her and find a way to escape.

Evie wants to be safe.

Abused by her Pack and afraid for her life, Evie hides in the dark corners of the basement. The demon that's already down there? He's better than the Alpha upstairs.

But neither of them expects the connection that sets them both on fire.

With the Alpha's lust for power escalating, Bas and Evie will have to find a way to break free or die trying.

Warning: This book contains one cocky demon and one werewolf who's stronger than she looks. That's right, folks… If the basement is a rockin', don't come a knockin'!