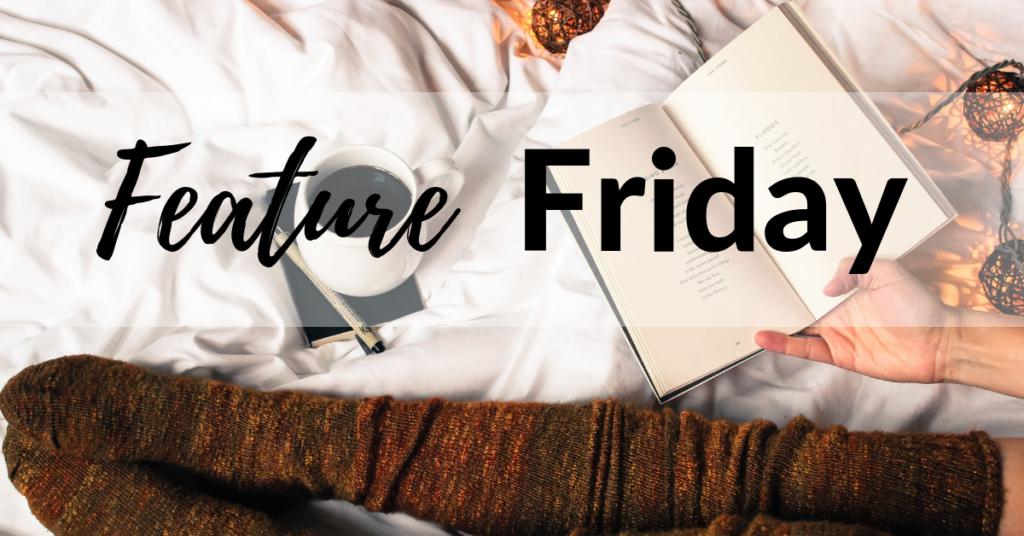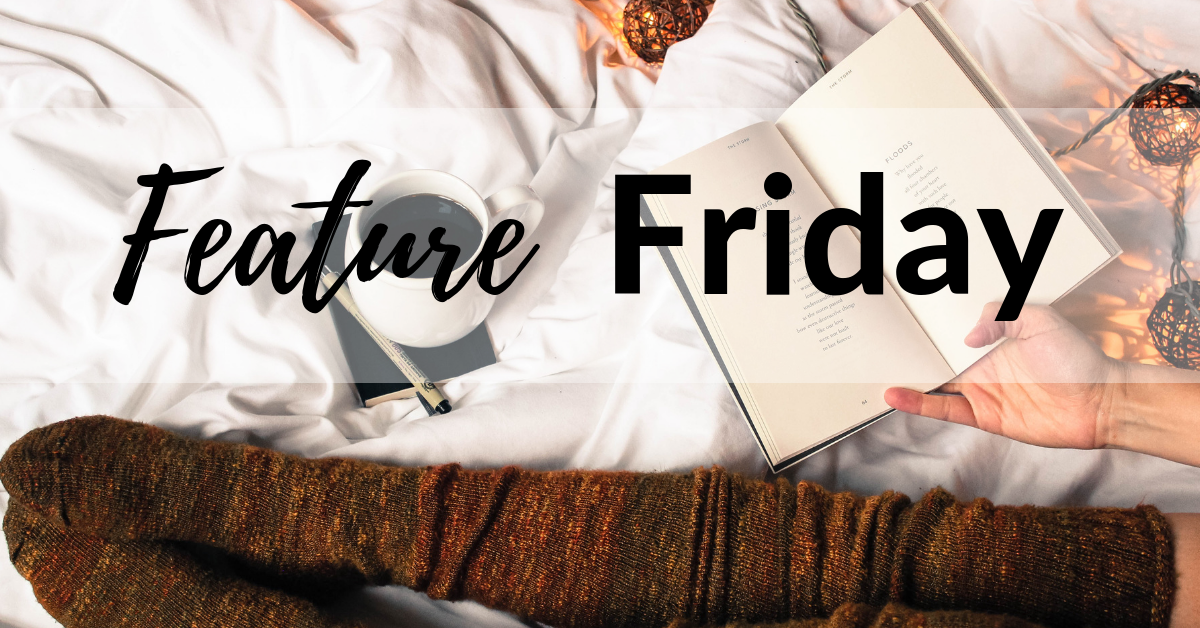 Book 2 introduces us to Evie's sister, Jazz. While they share the same asshole father, Jazz grew up away from the pack that allowed Evie to be beaten down and it's made her very different from her tentative sister.
Frankly, Jazz is a little spitfire.
Let me just say, Arix is OKAY with that. He likes her feisty. He likes how she gets in his face and stands her ground.
Heck, he just likes her.
They don't start out on the best foot, but they end up a solid unit. A solid, sexy unit. One that's determined to allow Evie to have the strength to heal from what was done to her.
*fluttery sigh*
I love themes of family, found or otherwise. Jazz is Evie's sister by blood, but she ends up being her protector and friend by choice.
Seriously, I love that and I'm so happy with how these two sisters ended up meshing together to become a family in reality.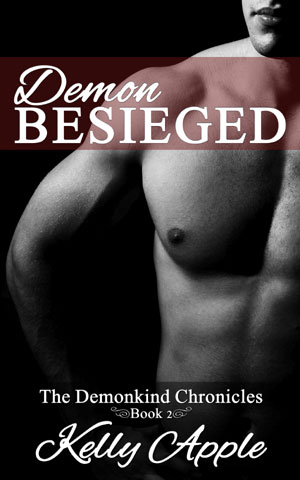 Demon Besieged
Amazon
|
Barnes and Noble
|
iTunes
|
24 Symbols
|
Kobo
|
Inktera
Release Date: September 21, 2014
Pages: 121
Genre: Paranormal Romance
She's determined to avenge her sister's death.

Jazz's journey to the demon plane takes an unexpected turn when she finds not only her sister alive but shacked up with the very demon who was supposed to have killed her. And the worst part? An infuriating demon bodyguard stirs longings in Jazz that she doesn't want to face.

He sees something more.

Arix is intrigued by the sassy werewolf. Even when she's making a mess of things, her fiery personality calls to him. She might be rough around the edges, but he senses a heart of gold under all her bluster.

Together they could be perfect.

What's a demon to do when the wolf he wants to claim is determined to stay single? Turn up the heat and show her what she'll be missing, of course.

Warning: This book contains a werewolf who constantly puts her foot in her mouth and a demon who likes a challenge. Never underestimate the power of good innuendo.
<< Demon Restrained - Demon Unleashed >>