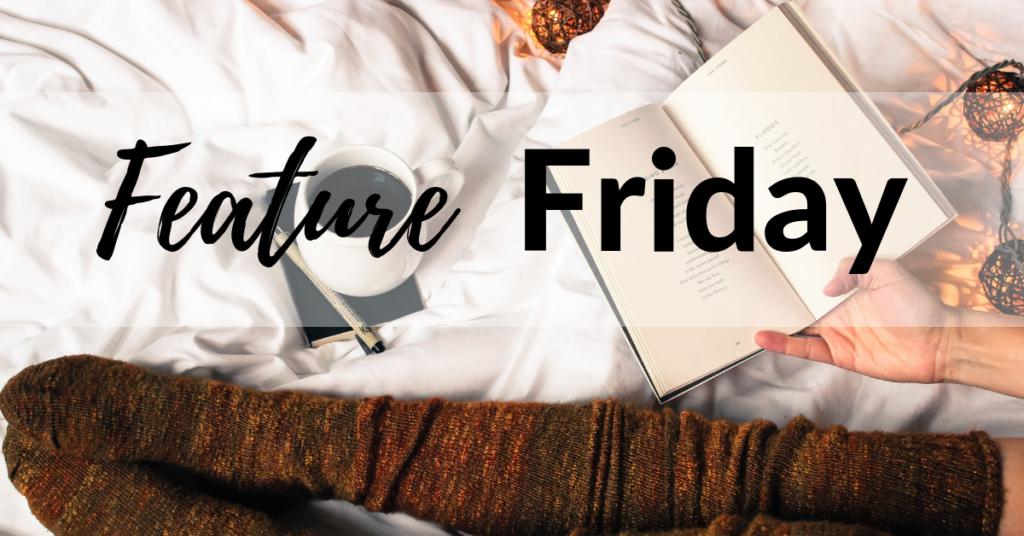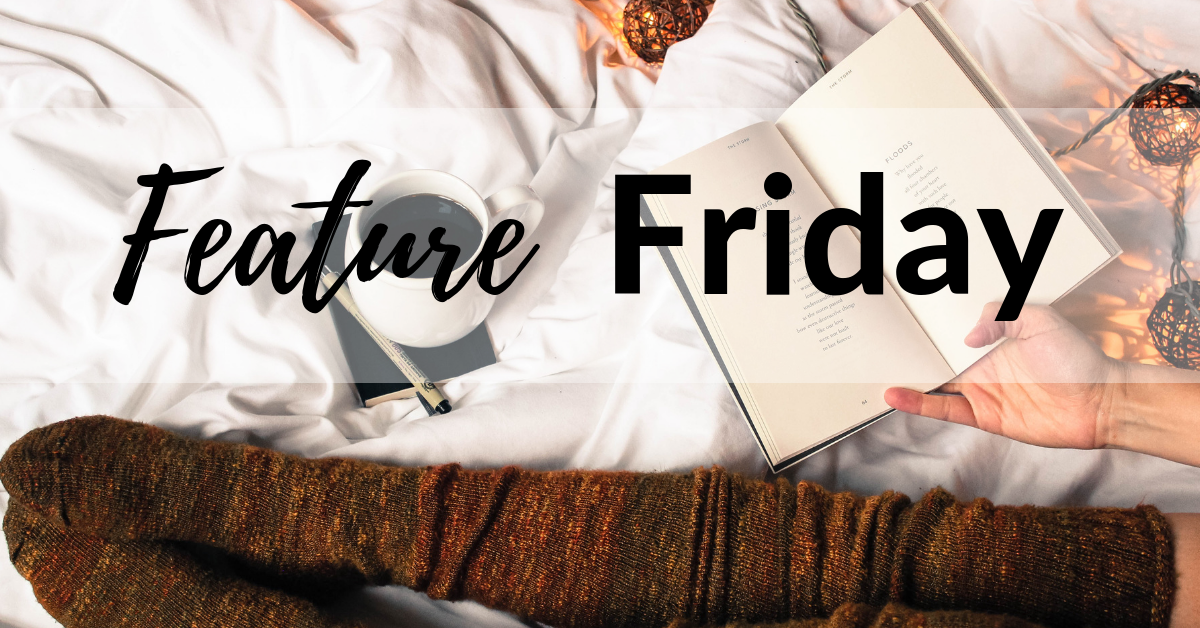 To celebrate the release of Monstrous Revelations: The Complete Series (OMG! IT'S HERE!), we're going  waaaaayyyyy back to Ari's beginning this week.
The Wicked Woods kicks off our girl's monstrous adventures. Ari meets her hunky green monster-man and gets to experience the supernatural world in allllll it's glory. You know what they say: Once you go tentacles, you never go back.
I'm kidding. Nobody says that except me.
Anywho. Ari's sexual liberation through the supernatural community goes on to encompass a werewolf (Michael!), a dragon (Max!), a merman (Thisseral!), a naga (Jerinth!), a minotaur (Akakios!), a gargoyle (Vane!), a sasquatch (Lon!), and then circles back around to a gathering of her newfound friends and the monster who started it all–her green honey bear.
Ari's a bit of a hyperactive mess at times, but she figures things out and manages to save the love of her life and make a WHOLE BUNCH of really great friends in the process. She also finds out that she's not exactly a run-of-the-mill human like she thought she was.
GOOD TIMES!
Monstrous Tales: The Complete Series is the only book in the Monstrous series that contains bonus story-ettes that can't be found in the serialized parts. While I loved adding extras into the Complete Series, I started writing Series Shorts that I added to the site for everyone to enjoy and never quite got around to making exclusives for the other two complete series. Whoops. Live and learn, right?
Right.
So. Monstrous Tales: The Complete Series. See how it all began.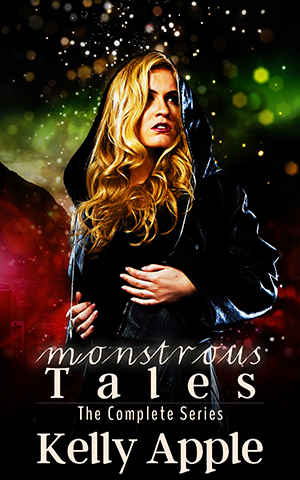 Monstrous Tales: The Complete Series
Amazon
Release Date: November 9, 2014
Pages: 522
Genre: Monster Erotica, Paranormal Romance
Ari Colton's always been a little different. She has a thing for monsters of all shapes and sizes, but she's resigned herself to loving them only in her dreams. That is, until the day she's abducted by one and finds an entire supernatural world right under her nose.

Now she has all the monsters she can handle and she's loving every minute of it.

Monstrous Tales: The Complete Series contains:
The Wicked Woods
Wicked Games
The Wicked Wolf
The Wicked Dragon
The Wicked Merman
The Wicked Naga
Wicked Dreams
The Wicked Minotaur
The Wicked Gargoyle
The Wicked Sasquatch
The Wicked Lovers
The Wicked Ever After
Wicked Mating
Monstrous Matchmaker: The Complete Series >>