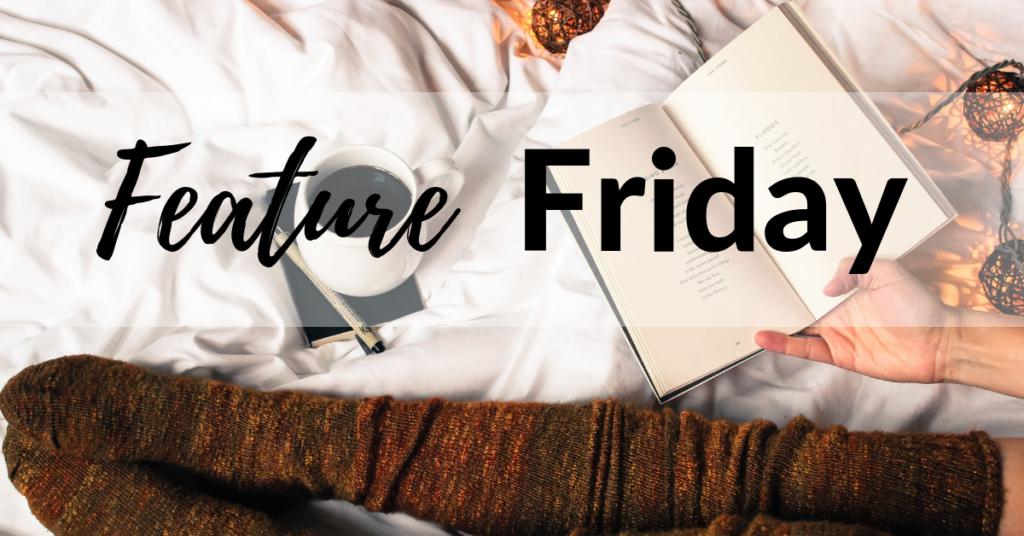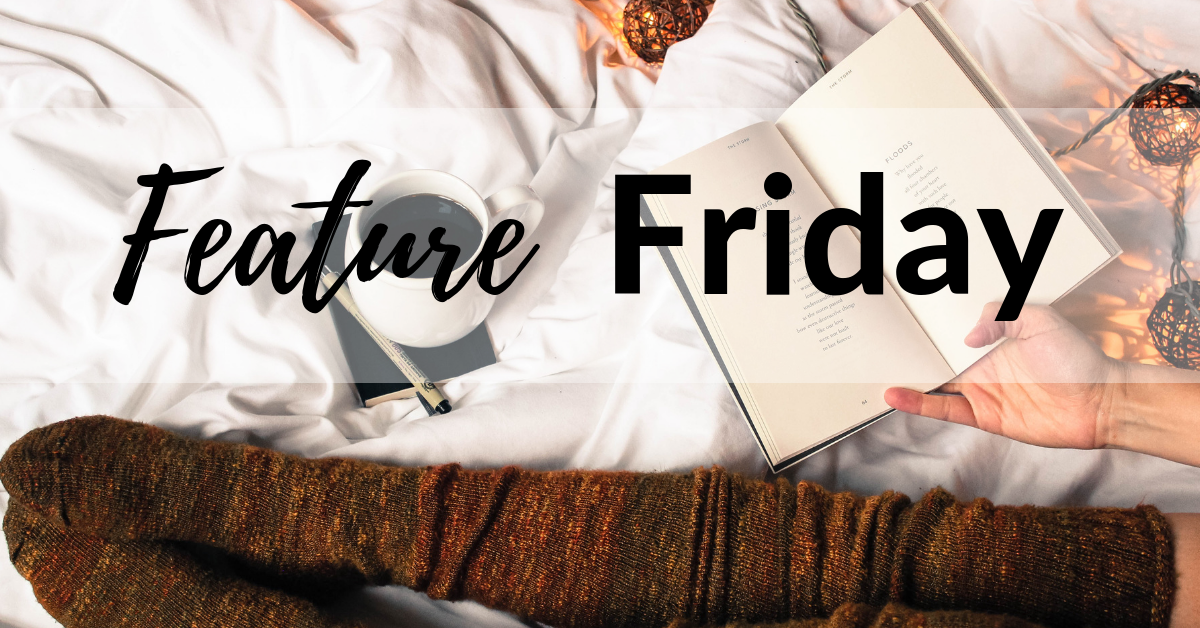 I feel like I don't give enough love to Possessed.
This was a fun, sexy haunted-house-that-isn't-really-a-haunted-house book I wrote about two years ago. I'd always planned for it to be part of a series, but I haven't found the time to write book 2. I should fix that.
Char is…prickly, let's say. She's not thrilled her new house comes with a resident ghost and she's kid of bitchy about some of the things it does.
Except, her ghost ends up being kind of helpful and SUPER sexy and THINGS GO FROM THERE.
As they do.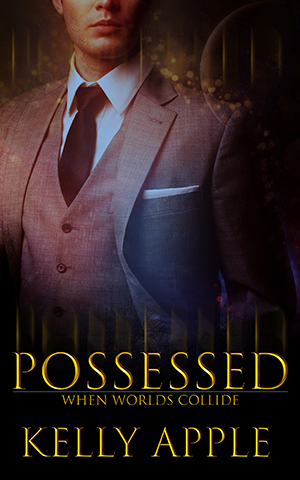 Possessed
Amazon
|
Barnes and Noble
|
iTunes
|
24 Symbols
|
Kobo
|
Inktera
Release Date: October 26, 2017
Pages: 59
Genre: Paranormal Romance
When she bought her new house, Char James didn't plan to also take on a ghost. It's rude, creepy, and a downright terrible roommate. Despite that, she's determined to show it they can live in harmony. Hopefully.

But Char's entire perspective changes when a surprise encounter rocks her world. She learns that sometimes pranks can be helpful, sometimes a ghost isn't really a ghost...

And sometimes the scariest creature of all is the most protective.