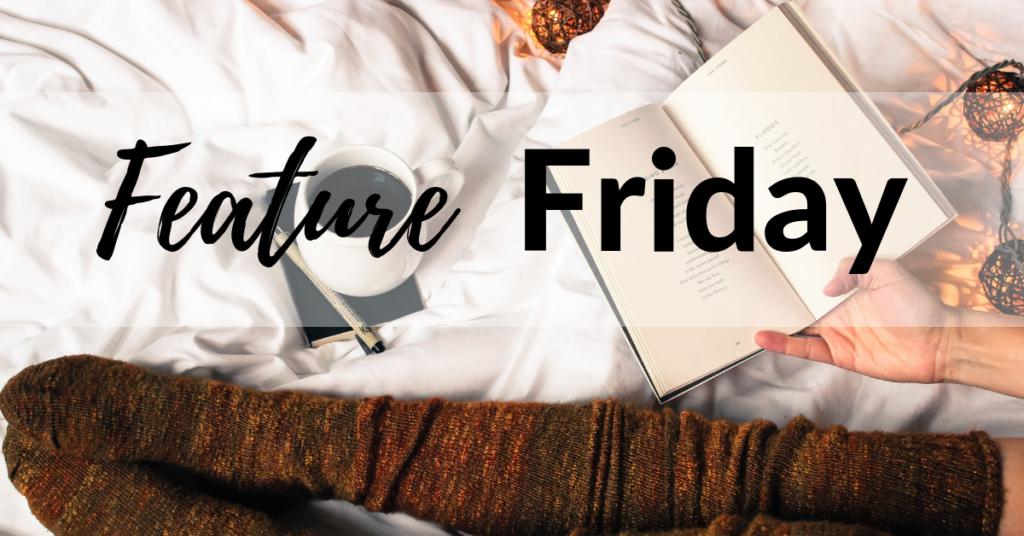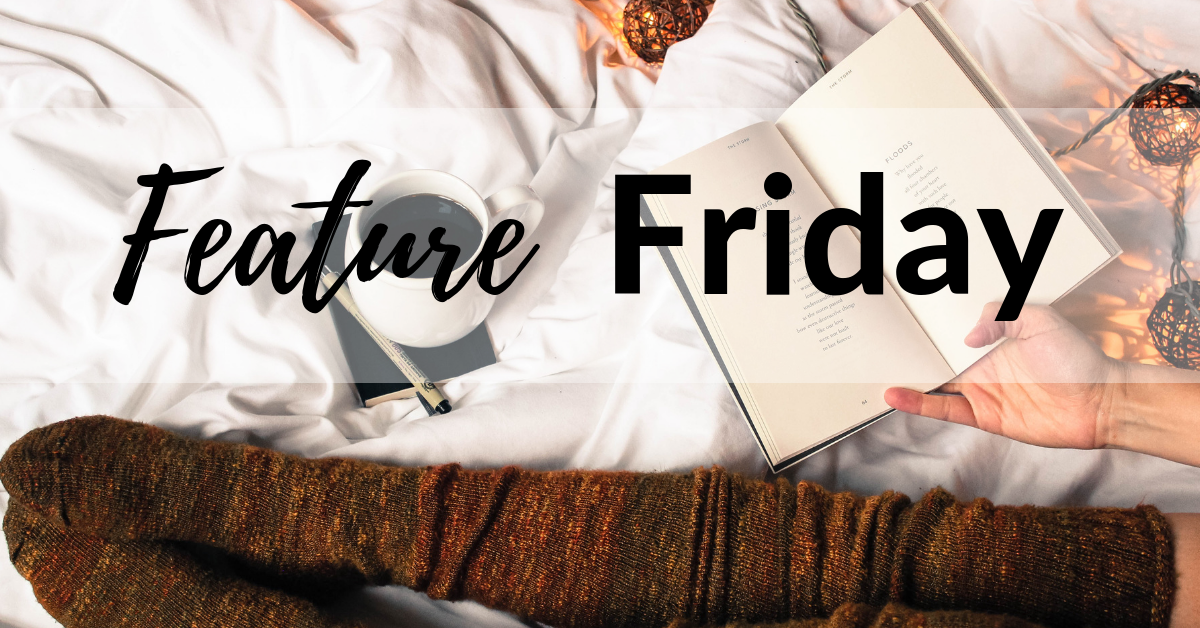 Guuuyyyyyyys. It's Ivan and Callie's turn to be featured. IVAN!
Yes, I'll freely admit I have a soft spot for quiet, but growly heroes. Especially when they find their special someone in their opposite. In this case, Callie's a sweet, somewhat shy hybrid cat shifter who is UTTERLY OVERWHELMED by the bear shifter she's been quietly crushing on for weeks when he turns his formidable attention in her direction.
OH, MY HEART!
The baker and the bear, my friends. GOOD TIMES!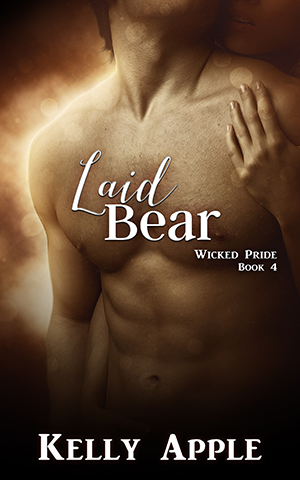 Laid Bear
Amazon
|
Barnes and Noble
|
iTunes
|
24 Symbols
|
Kobo
|
Inktera
Release Date: August 23, 2017
Pages: 129
Genre: Paranormal Romance
Being a bear in cat territory isn't easy, but Ivan Hearne is determined to put his best foot forward and show the people of Oak Haven that bear shifters aren't the rampaging beasts everyone believes them out to be. Scouting the perfect location for the restaurant his clan plans on opening gives him reason to wander around town and show everyone just how non-threatening his people can be.

And if he happens to meet a beautiful, tongue-tied hybrid who bakes the best salmon biscuits he'd ever tasted, that's just one of the perks.

Convincing the shy beauty to give him a chance is Ivan's new mission in life. Showing her she's the treasure he believes her to be is a task he's glad to focus on.

Introducing her to his clan? That's when things start getting hairy.