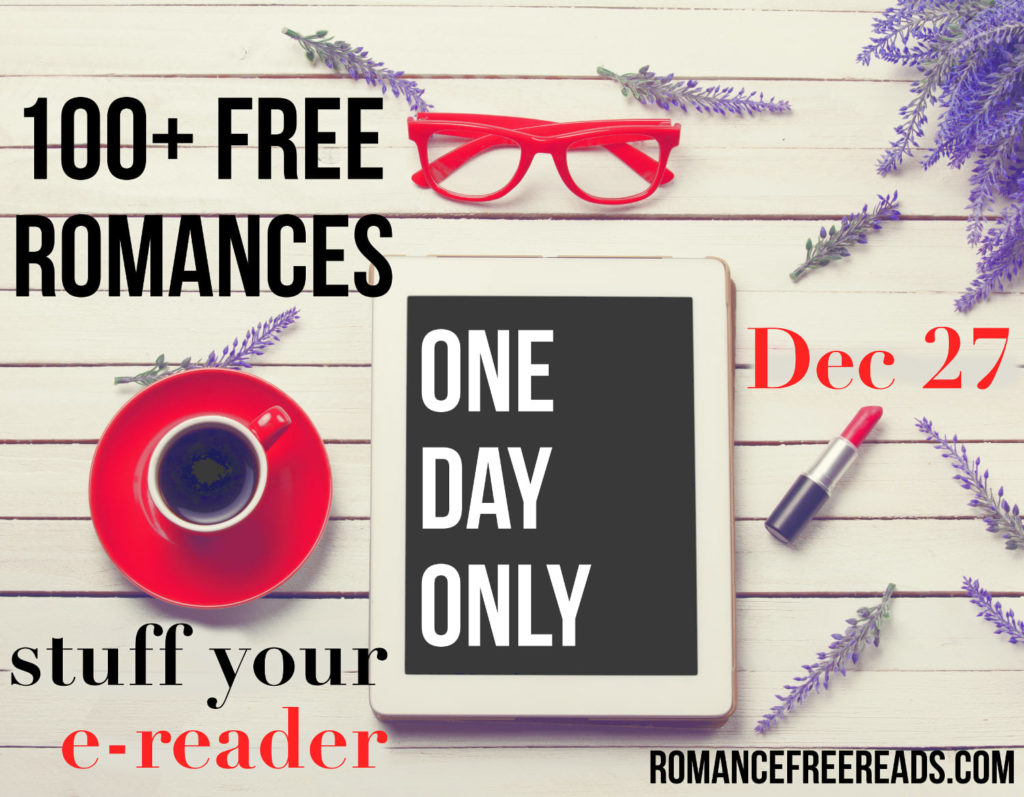 It's time for FREEBIES! (SO MANY FREEBIES!) That's right, kiddos, hop on over to the Romance Free Reads website, pick your platform, download books. It's that simple.
I'm going back to the beginning and offering up Monstrous Tales: The Complete Series so EVERYONE can experience Ari's sexy craziness and monstrous adventure. For those who want something (a little) different, I also threw Forgotten Monsters: The Lost and Found Collection in the pot.
What I'm trying to say is that you can grab both books free and wallow in the sexy shenanigans of my monsters until you've hit monstrous saturation. Yessssssss.
Happy reading!