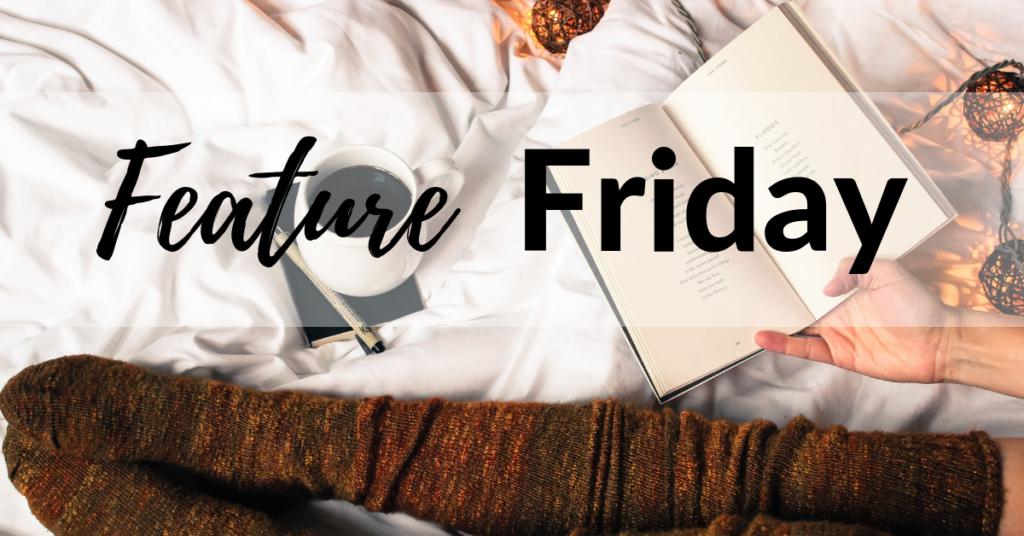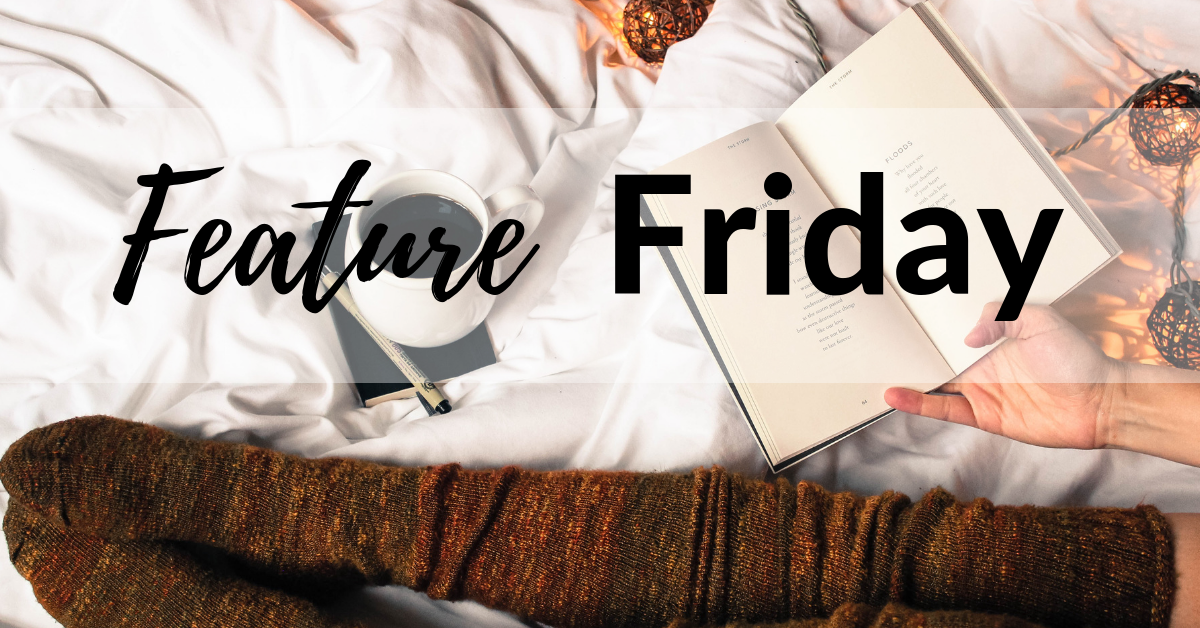 Ahhh, yes. Ari's second book. The book where the nymph gives her all to matching her supernatural friends up with the peeps of their dreams.
This book spring from my inability to let things go.
I'm only partially joking about that. I do have a hard time letting go (and basically have to tell myself I can always write another book with these characters when I get to the end), but I also wanted all Ari's buddies to get their own HEA.
Thus, Ari's matchmaking enterprise was born.
She kind of went about making those early matches a little haphazardly, but her friends ended up happy and that's what counts, RIGHT? (I like to tell myself she refined her matchmaking procedures as time went on, but this IS Ari we're talking about. She's, like, 95% lack of impulse control and 5% a little voice in her head urging minor amounts of caution. So, you know, maybe she'll always be haphazard and sort of flighty.)
This book was also the "finding her place in this new world she's been thrust into" portion of Ari's journey. She'd gorged herself on the supernatural buffet in Tales and loved it, but now she needed to find her niche so she could dispense all her hard-won nymphly advice to others.
Matchmaking, my friends. The lady is a natural. (most of the time!)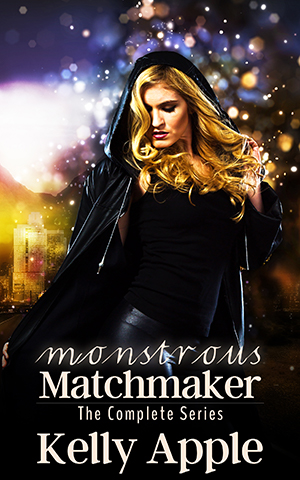 Monstrous Matchmaker: The Complete Series
Amazon
Release Date: August 7, 2016
Pages: 347
Genre: Monster Erotica
The nymph with a plan has a gift for hooking couples up…and she's determined to use it.

Ari Colton knows monsters. She's made friends and found both her mate and herself among them. Wanting to give back to those who have accepted her so readily, she sets up a matchmaking service to bring her beloved supernaturals together.

A bunch of oversexed monsters led by a nymph who can't keep her panties on—the possibilities for the future are endless…

Monstrous Matchmaker: The Complete Series contains:
Operation Werewolf
Operation Dragon
Operation Merman
Operation Naga
Operation Minotaur
Operation Gargoyle
Operation Sasquatch
Operation Date Night
<< Monstrous Tales: The Complete Series - Monstrous Revelations: The Complete Series >>
{Monstrous Matchmaker serial page}