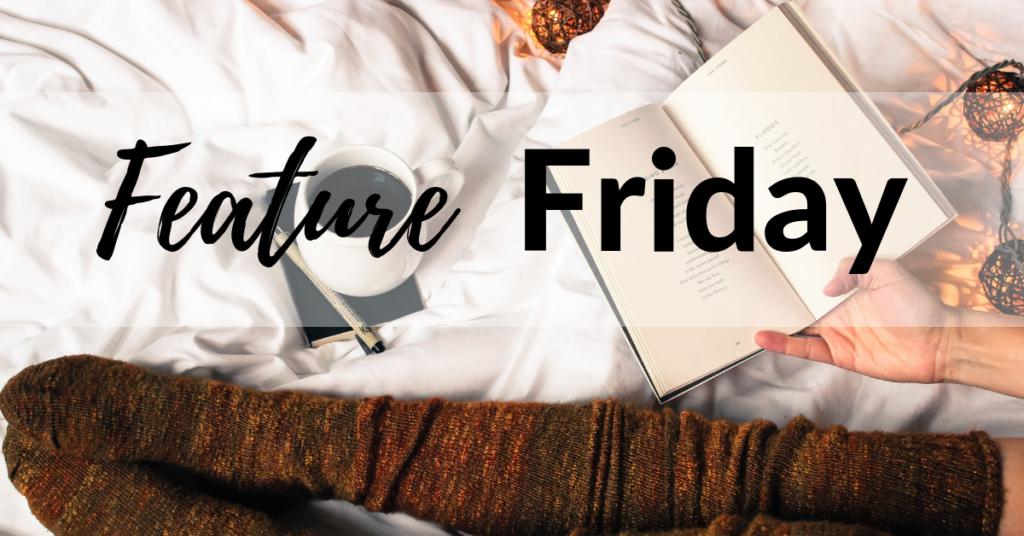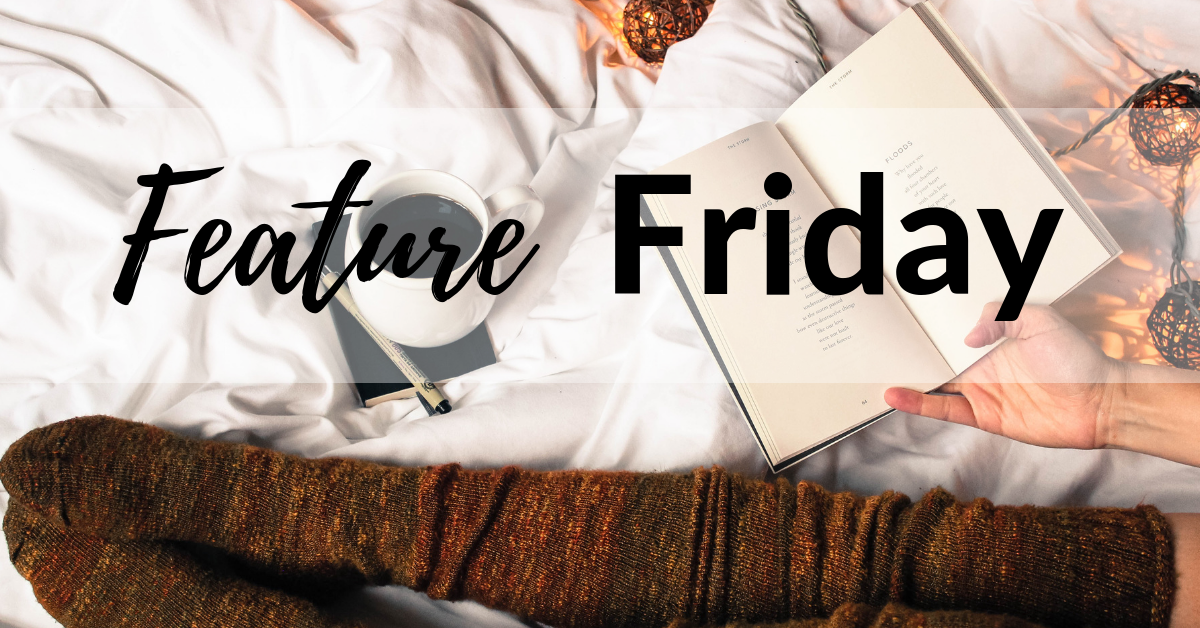 I know I keep going on and on and on about these books, but I'm giddy with delight over (a) the series being complete and (b) how purty those covers look all together.
PLUS…books 1 & 2 are on sale right now.
COMPLETE SERIES! BOOKS 1 & 2 ON SALE!
OMG!
Ari's story was interesting. Hopefully to read, but also to write. What started out as a fun/silly/sexy writing exercise one November ended up being over a thousand pages of horny monsters, found family, and growing up.
And most of that growing up was done by Ari.
Plus, I got to shove my monstrous characters into the light and make them come out of the proverbial closet.
And I'm not done with these characters yet. Ari's story has been told, but a certain grumpy gargoyle starting whispering in my ear while I was writing Monstrous Revelations and Vane and Cin are going to have a little adventure of their own. (I'm a good chunk of the way into writing their book, so they'll be here before you know it.)
But this is about Ari and her particular brand of crazy.
See how began. See how it progressed. See how it ended.
MAN, I love these monsters!