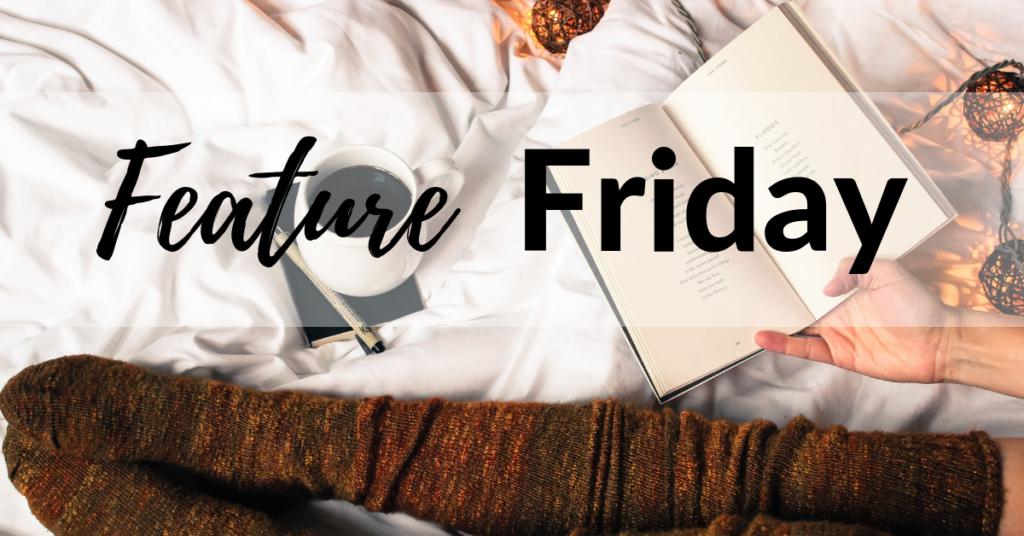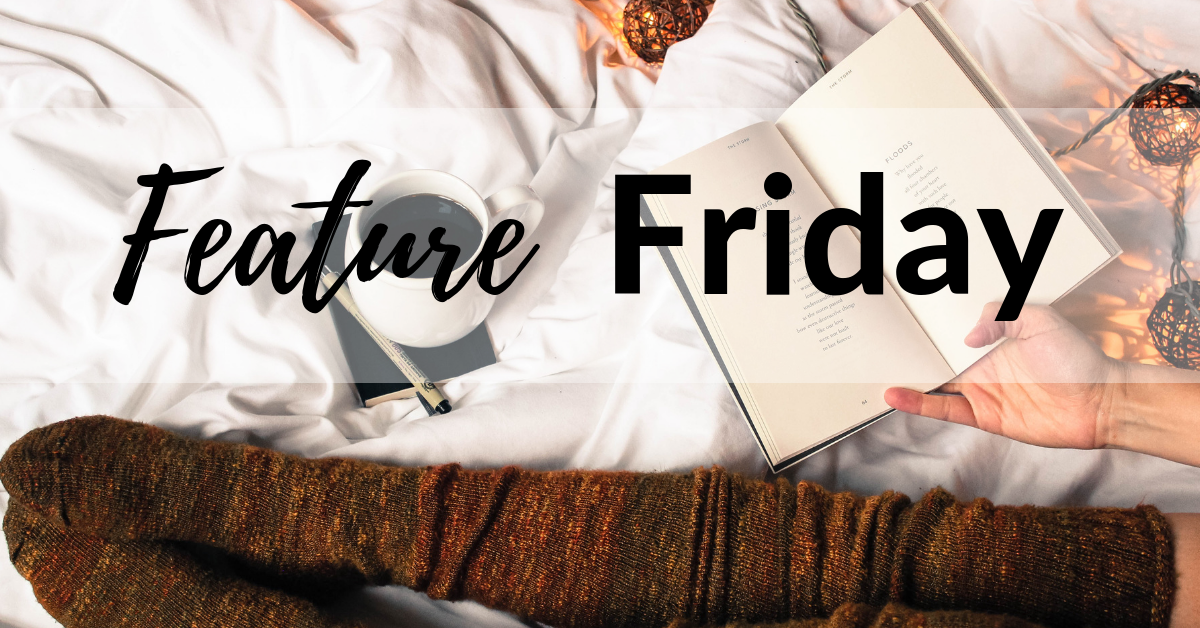 With the Monstrous series getting ready to close out (OMG!), I wanted to go back to Ari's first two adventures.
Back when the first Monstrous Revelations book was about to come out, I wrote a post about how Ari has evolved into the nymph we know today. Monstrous Breakdown – The Evolution of a Nymph looks at the themes in each of the books in the Monstrous cycle.
Also, there are gifs. Of shirtless Derek Hale. *le sigh*
Anywho. Ari. She's changed. For the better, I hope. She's no longer floating through life waiting for things to happen. She's a go-getter. A force of nature. A woman who used her gift of love to build her business and her life.
She's still horny, though. Soooooo horny.
So go back to the beginning and see how my little idea about a girl who LIKED monsters became the story of a group of supernaturals trying to find their place in the world.
There's a whole lot of love going around here.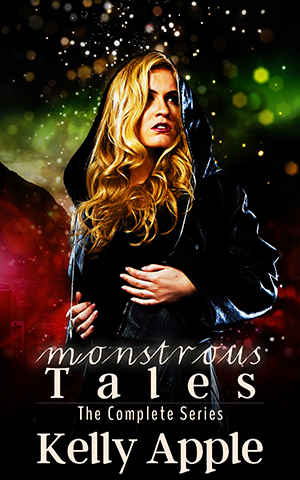 Monstrous Tales: The Complete Series
Amazon
Release Date: November 9, 2014
Pages: 522
Genre: Monster Erotica, Paranormal Romance
Ari Colton's always been a little different. She has a thing for monsters of all shapes and sizes, but she's resigned herself to loving them only in her dreams. That is, until the day she's abducted by one and finds an entire supernatural world right under her nose.

Now she has all the monsters she can handle and she's loving every minute of it.

Monstrous Tales: The Complete Series contains:
The Wicked Woods
Wicked Games
The Wicked Wolf
The Wicked Dragon
The Wicked Merman
The Wicked Naga
Wicked Dreams
The Wicked Minotaur
The Wicked Gargoyle
The Wicked Sasquatch
The Wicked Lovers
The Wicked Ever After
Wicked Mating
Monstrous Matchmaker: The Complete Series >>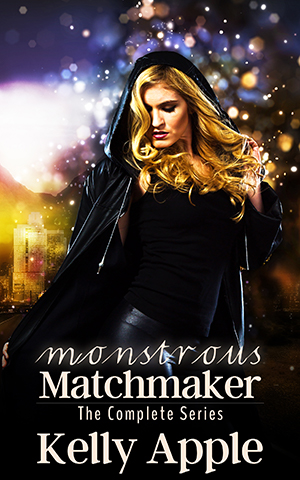 Monstrous Matchmaker: The Complete Series
Amazon
Release Date: August 7, 2016
Pages: 347
Genre: Monster Erotica
The nymph with a plan has a gift for hooking couples up…and she's determined to use it.

Ari Colton knows monsters. She's made friends and found both her mate and herself among them. Wanting to give back to those who have accepted her so readily, she sets up a matchmaking service to bring her beloved supernaturals together.

A bunch of oversexed monsters led by a nymph who can't keep her panties on—the possibilities for the future are endless…

Monstrous Matchmaker: The Complete Series contains:
Operation Werewolf
Operation Dragon
Operation Merman
Operation Naga
Operation Minotaur
Operation Gargoyle
Operation Sasquatch
Operation Date Night
<< Monstrous Tales: The Complete Series - Monstrous Revelations: The Complete Series >>
{Monstrous Matchmaker serial page}