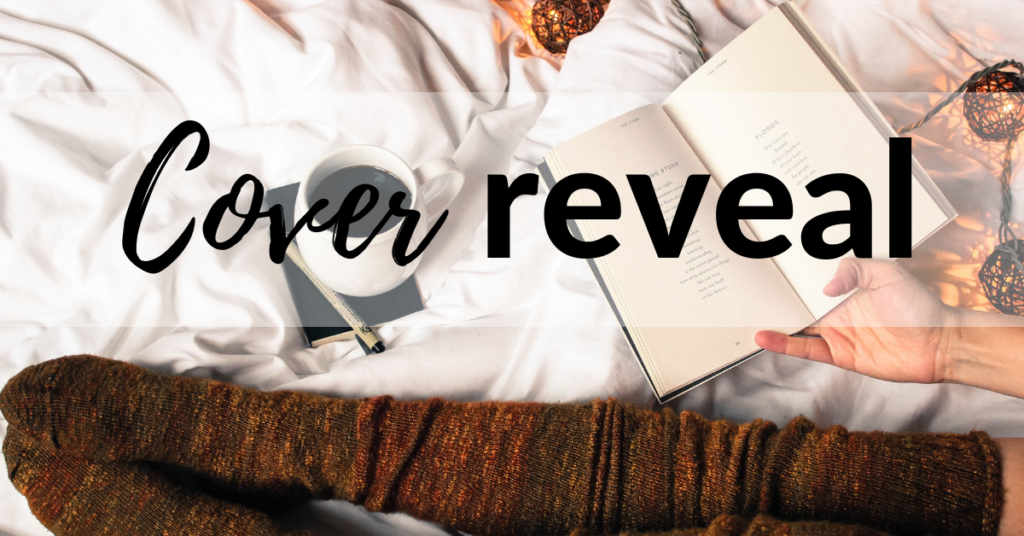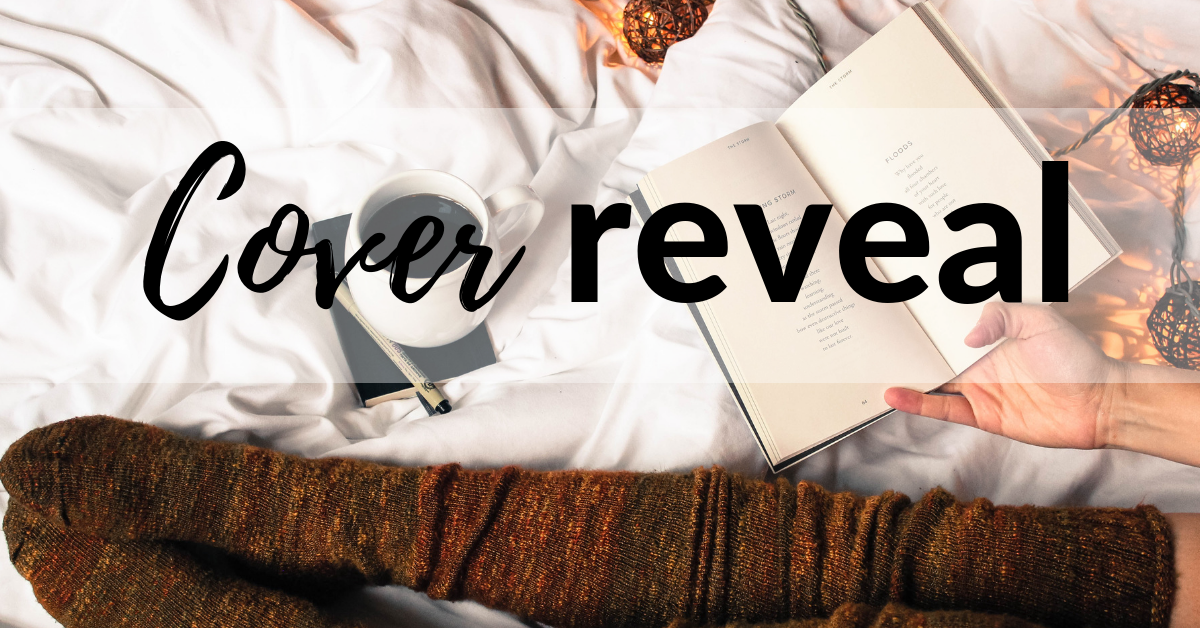 It's official! All three of the Monstrous books are shiny and pretty and I love them so hard!
SO HARD.
A quick explanation: While I had zero issues with the previous Monstrous Tales: The Complete Series cover, I wanted the three books (Tales, Matchmaker, Revelations) to have a similar look so a casual reader would know at a glance they were interconnected. Thus, the cover reimagining began.
And because I like to be difficult, I created these covers backwards from a chronological standpoint. Revelations became the template (because I looooooved how that one turned out on the first try). Matchmaker came second because that old cover REALLY needed to go. Tales was the final re-do because, uhh, it was.
Anywho. The Monstrous series is now complete and they ALL have gorgeous covers.
Let's stop and look at them for a while.