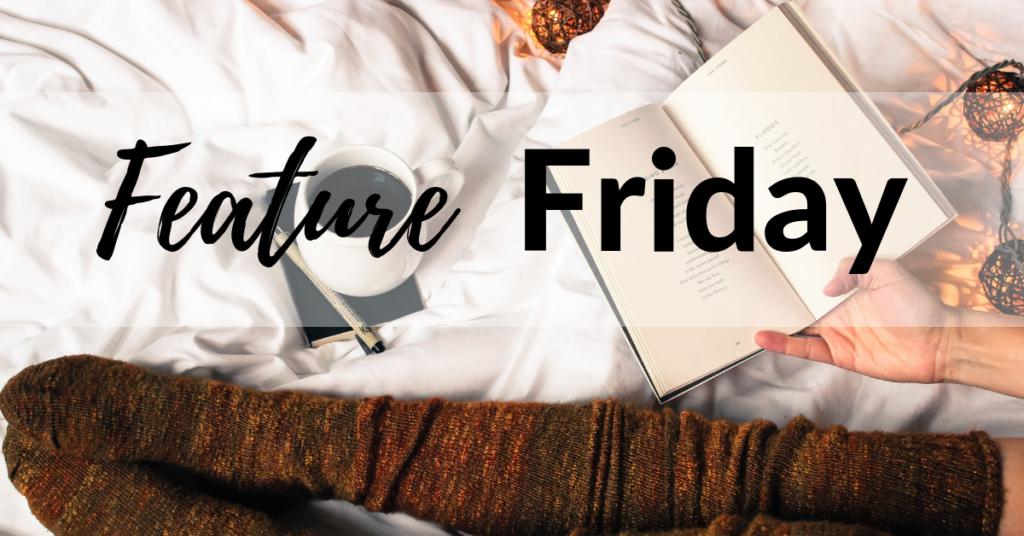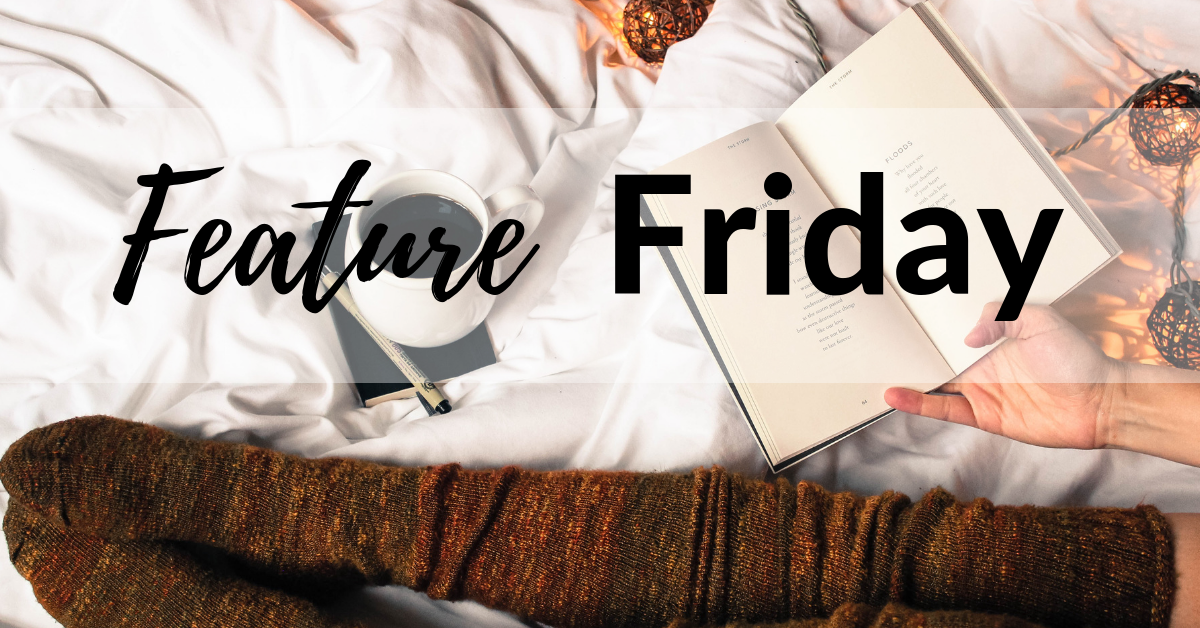 ARI'S BACK! And she's ready to spread her special gift of love to everyone who gets too close. (Which sounds a little alarming and like maybe she should go to the doctor or something, but it's ALL GOOD, MY FRIENDS! All good.)
*ahem* Monstrous Matchmaker follows Ari as she works on hooking her monstrous friends up with the honeys of their dreams.
You know how it is…she's part of a couple so she thinks EVERYONE should be part of a couple.
Fortunately for her, her friends are okay with that. Mostly. There might be a feeeeewwwww who dig in their feet a bit, but they all end up in their happy place and that's what this series is about, right?
RIGHT!
(Psst. This cover is getting an overhaul in the next few weeks [hopefully], so it better matches the style of the Monstrous Revelations cover. STAY TUNED!)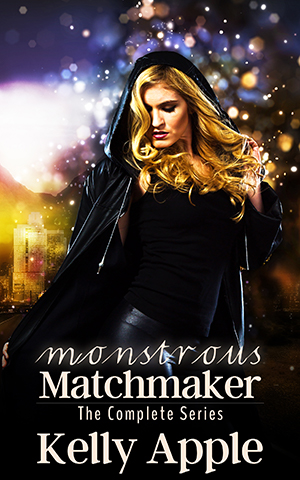 Monstrous Matchmaker: The Complete Series
Amazon
Release Date: August 7, 2016
Pages: 347
Genre: Monster Erotica
The nymph with a plan has a gift for hooking couples up…and she's determined to use it.

Ari Colton knows monsters. She's made friends and found both her mate and herself among them. Wanting to give back to those who have accepted her so readily, she sets up a matchmaking service to bring her beloved supernaturals together.

A bunch of oversexed monsters led by a nymph who can't keep her panties on—the possibilities for the future are endless…

Monstrous Matchmaker: The Complete Series contains:
Operation Werewolf
Operation Dragon
Operation Merman
Operation Naga
Operation Minotaur
Operation Gargoyle
Operation Sasquatch
Operation Date Night
<< Monstrous Tales: The Complete Series - Monstrous Revelations: The Complete Series >>
{Monstrous Matchmaker serial page}