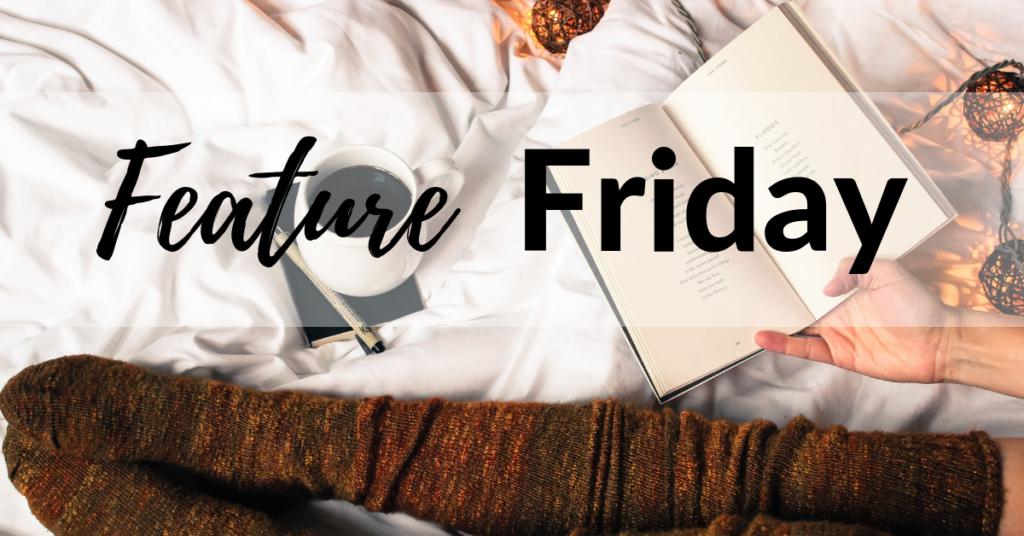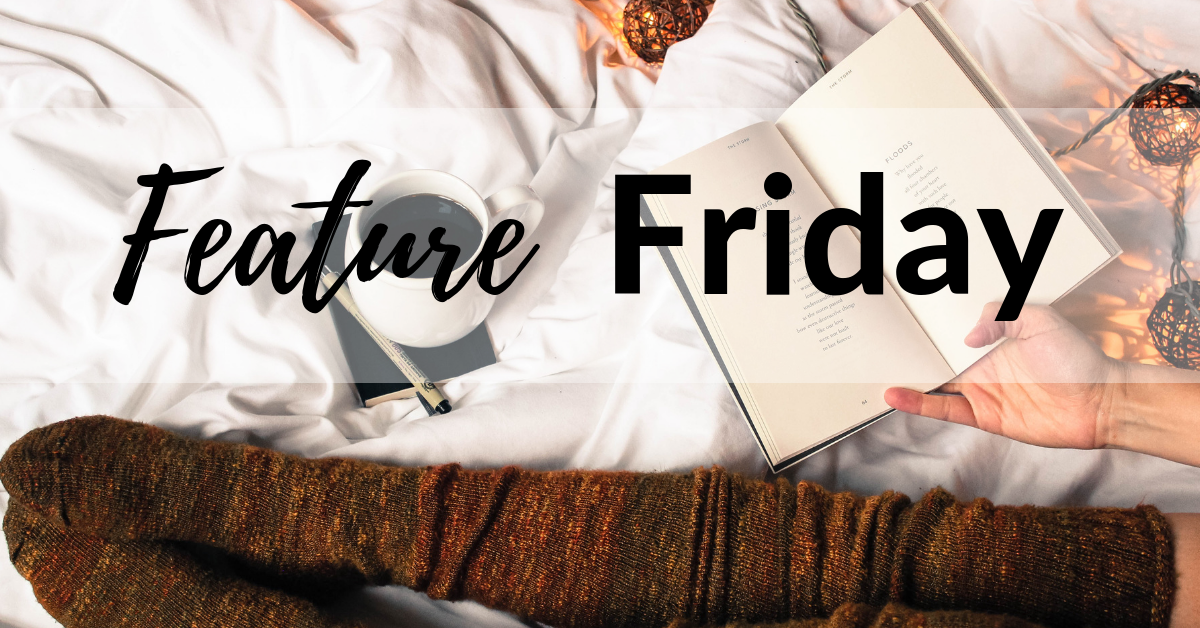 To celebrate the release of Heart of Stone part 5 (OMG! It's finally here!), we're going to take a look back at the earlier installments in the series. Rock Hard, man! The beginning of Vane and Cin's story.
The overall story involves a road trip and facing your past and finding family and I REALLY LOVE IT. Part 1 gets Vane and Cin ready to go on their adventure. There's some prep work and introspection and grumbly Vane getting all cuddly.
I mean, technically, he gets all cuddly any time he's around Cin, so … yeah. Gargoyles, man. They may be made of stone part of the time, but they're big marshmallows underneath.
Following the events that closed out the Monstrous series, Vane and Cin are about to set out on a road trip to right a few old wrongs. And maybe….MAYBE…have a few unexpected encounters along the way.
Writing a road trip book was fun. So much fun. These two trying to wrangle alone time while with friends in a small space made me laugh. But, as Ian Malcolm said so eloquently in Jurassic Park, "Life, uhh, finds a way."
It does, indeed.
(And since I don't remind people of the bonus scenes often enough…) Did you know there are several series shorts featuring this grumbly gargoyle and his sweet, human mate? Watch Vane and Cin do their thing with their Series Shorts.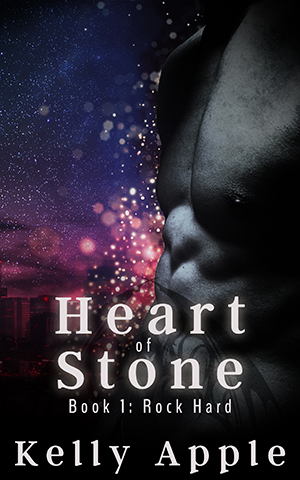 Rock Hard
Amazon
Release Date: September 2, 2019
Pages: 53
Genre: Monster Erotica, Paranormal Romance
Cindy Malone is one happily mated human. She has a gorgeous gargoyle as her other half, the monsters who once lived in the shadows have been revealed to all, and she's living with her best friend and a slew of other supernaturals she adores. Sure, she might wish she could spend time with Vane during the day, but the nocturnal hours are workable and she's learned to be happy with what they have.

The only thing she's maybe a little teeny, tiny bit upset about is how little she knows about Vane's kind. After all, how can she be a perfect mate to a gargoyle if she knows next to nothing about them?

That's right, friends, it's time to hit the books and start talking. Cin has some learning to do.

Warning: This book contains a gargoyle who likes sweet things, a human who likes hard things, and a bunch of supernaturals who are learning to live openly in the world again.