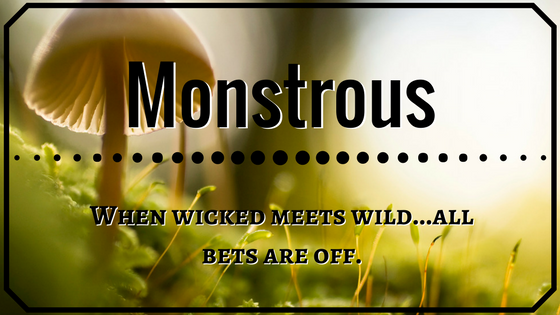 I've had Ari on the mind lately. Mostly because I'm DETERMINED to get the Monstrous Revelations series written soon.
I might have mentioned this before, but I have a REALLY hard time letting go of a series. REALLY hard. Like, writing the final book in a series is a little like torture and I usually have to remind myself, repeatedly, that I can always step back into this world even after I've said The End.
While Monstrous Revelations will be broken into several different parts, the thought that this is the end of an arc is kinda leaving me in knots.
What? When you live with a character in your head for several years, they're hard to say goodbye to.
That said, this series is the next on my list of books to write. It WILL get done. Soon. Because I have plans and I plan on sticking to those plans. Plus, Ari and Liam and the rest of the crew deserve their happily ever afters.
So, let's do this!
(Thus ends my pep talk to myself.)