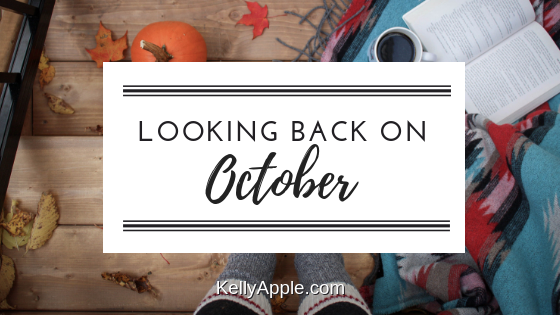 Oh, hey. Another month has come and gone. HOW WEIRD.
Honestly, October really was a weird month. I took on two big projects at my day job and have been running in deadline mode for the past few weeks. Which is a BIG part of why Rock and Road didn't go live when I had originally planned.
Speaking of which… Rock and Road is live. Part 3 of the Heart of Stone series has Cin and Vane making new friends and having sexy times on their road trip.
As for November, I'm still planning on having part 4 go up mid-ish month AND I'm participating in NaNoWriMo (although I sincerely doubt I can hit 50K words with my current day job work load, but I'm going to jump in and do that writing thing anyway. For the monsters, my friends. For the monsters).
Things might get crazy, but here's to a good month!