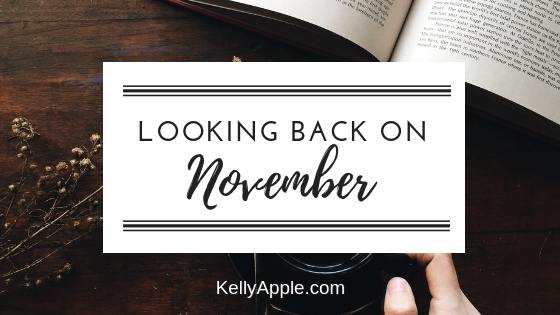 Okay, people. I have THANGS to share.
First off, the next installment of Heart of Stone has been paused so I can put together a cover overhaul. To make a long story short, while I realized the original covers were very similar in appearance (which is not a bad thing because I want the covers to have a cohesive look so a person could tell the books were from a related series), they're so similar even I'M having trouble telling them apart.
So. New covers for the 3 parts of the story already out and new covers going forward.
Which means I need to put together covers (I have an idea of what I want, I just have to find the time to sit down and CREATE!) before part 4 comes out.
While I have every intention of getting this done in December, it honestly depends on how crazy things get with the holidays and family. And my day job. Because, yes, I have a day job that is currently hitting me up with ALL THE DEADLINES.
So that's the bad(-ish) news.
On the positive side, I NaNo-ed my way through November and absolutely didn't write on any of the things I thought I was going to write on. (For the record, November was supposed to be dedicated to writing Wild at Heart, the book after Heart of Stone. I'm about a quarter of the way done with it at this point, so that's my other focus in December and going into January.)
There you have it. Some writing, some (future) creating, and some…deadlines?
Yeah.