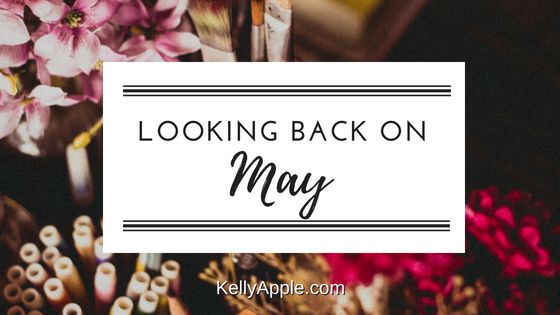 Oh, heyyyyy. We made it through another month.
While there were no books released for me in May, I would like to say that (a) Heart of Stone parts 5-8 are contracted with my editor (OMG!) and (b), after a bit of a dry spell writing-wise, I'm working on something…different. Since I tend to jinx myself if I say too much early in the writing process, I'm only going to say that it's fun and ridiculous and exactly what I personally need right now with everything going on in the world.
What's next? Well…I need to get some covers for the last half of Heart of Stone going. I normally make my own covers, but 2020 has been a rough year creatively for me and that includes artistically as well as writing.
(and for the person who requested a printable book list for all my related monster series, I'm working on that too. Like, 2020 just sucked the brain right out of my head and I've had a hard time finding my groove again.)
Despite how this post might read, I really do think June (and beyond) are going to pick up for me. I'm writing something I'm getting a kick out of and I have the second half of my hunky gargoyle book heading in the right direction (and I honestly LOVE where Vane and Cin's book takes them, so YESSSS!).
Here's to a bright June!