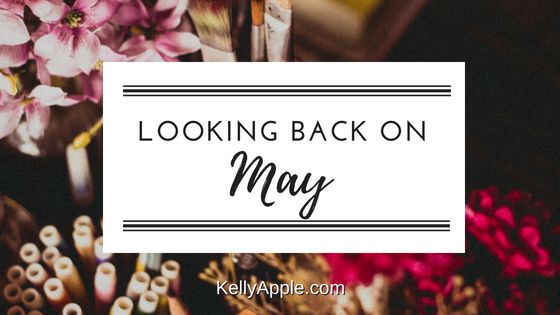 (My friend thinks it's funny that I always start these posts with an OMG! WHERE DID THE MONTH GO? and I don't want to disappoint so…)
HOLY WHAT? WHERE DID MAY GO, PEOPLE?
Seriously. These months are flying by and I'm side-eyeing them hard because I don't always get the things done I think I'm going to get done, but SUCH IS LIFE.
Anywho. May. It was here, now it's gone. I did things in May. Things I'm pleased about.
To start with, Monstrous Revelations: The Complete Series went live at the end of the month. YAY! I'm LOVING on the cover, btw, and plan on (definitely) giving Monstrous Matchmaker: The Complete Series an overhaul to better match the style of this one and (possibly) taking a look at Monstrous Tales: The Complete Series to see if it should be redone just so they have a cohesive look.
Part one of the spin-off series for Cin and Vane is well underway, too. I don't have release dates for that series (of a series name or a titles), but it's IN PROGRESS and that gladdens me greatly.
Keep an eye on this site for the updated Monstrous covers (coming soon, I hope!) and tidbits on the new series in progress.
Here's to a productive month!