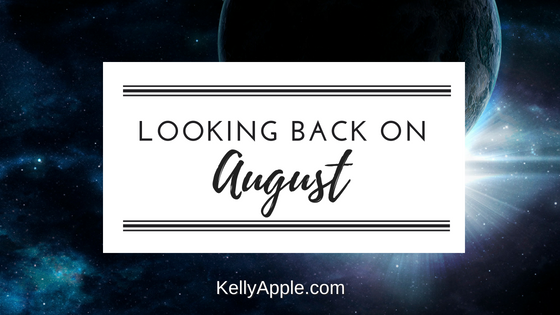 OMG! I have an release to announce this looking back. It feels like it's been a loooonnng time since that happened.
SO. Gravel Bound came out in early-ish August and I have BIG PLANS to get part 6 released before the middle of September. Big plans. Huge.
Considering how slow I've been this year on releases, this feels fantastic.
That said, I'm going to be tinkering with the part 6 cover AND working around the promo for an upcoming freebie blast I'm taking part in. (Keep an eye out for that. It's coming soooooon!) The point I'm attempting to make is this road trip is making forward progress. It might be slow progress, but we'll get there. I SWEAR IT!
Until next month!