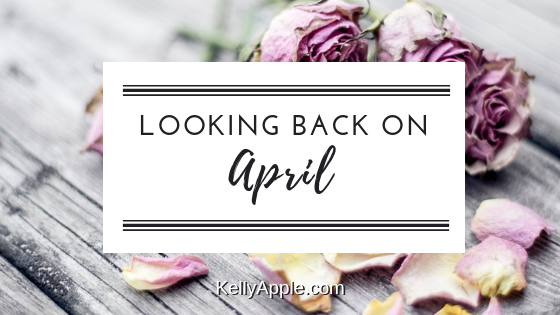 I…don't know what happened to April. March crawled by and April didn't even paused as it breezed past. What's that about?
That's weird and everything, but I do get to point out that I actually released a book in April. A BOOK. I know. I'm a little shocked, too.
That said, Stone's End, Heart of Stone 4, is out now and it's as road trippy as a road trip book can get. THERE'S A GHOST TOWN IN IT. A GHOST TOWN.
Glorious!
I'm still planning on updating the Heart of Stone covers, btw, but that's taken a serious backseat to, well, everything lately. Yes, I'm a hot mess. I accept it about myself and don't let it get me down too much.
As for May…well, I have no idea what's coming. I have parts 5-8 of HoS that need to be edited and have covers made, another completely unrelated book that's edited, but needs a cover, and probably a few other projects I can't think of right now. BECAUSE I HAVE SERIOUS QUARANTINE BRAIN.
Basically I'm saying: Let's see what the future holds. Because I sure as heck don't know.