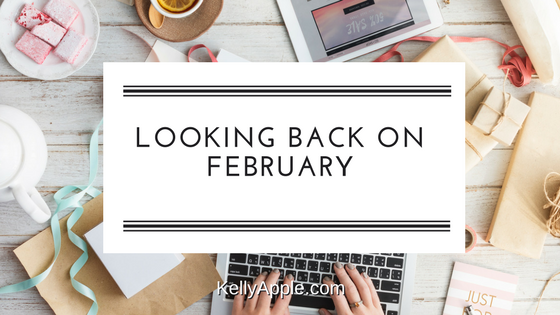 I know I say this every month, but…where the heck did the month go?!?! For reals.
That said, I did get some stuff done this month. Wanna talk about it? GOOD!
The fifth book in the Grimwood series was released in early February. Cursed Lives follows Fen and Gretchen's romance and he's my grumpy, snarly hero, guys. That's right, I like writing grumpy heroes. They amuse me. Especially once they start the headlong tumble into loooooove.
The final book in the series will be coming soon and will (if I played my writing cards right) tie up all the loose threads that have been sadly waving in the breeze. As a disclaimer, I *say* it's going to be the final book, but there might be one more teeny, tiny novella after. I haven't decided yet.
Meanwhile, I've been writing about college girls falling in love with werewolves, a friends to lovers romance set aboard an abandoned cruise ship during the zombie apocalypse, and more Series Shorts that allow me to revisit old characters. (Psst, March's Shorts let us delve into Grimwood and the Grimms. Eeeee!)
It might have been short, but February was a pretty good month.