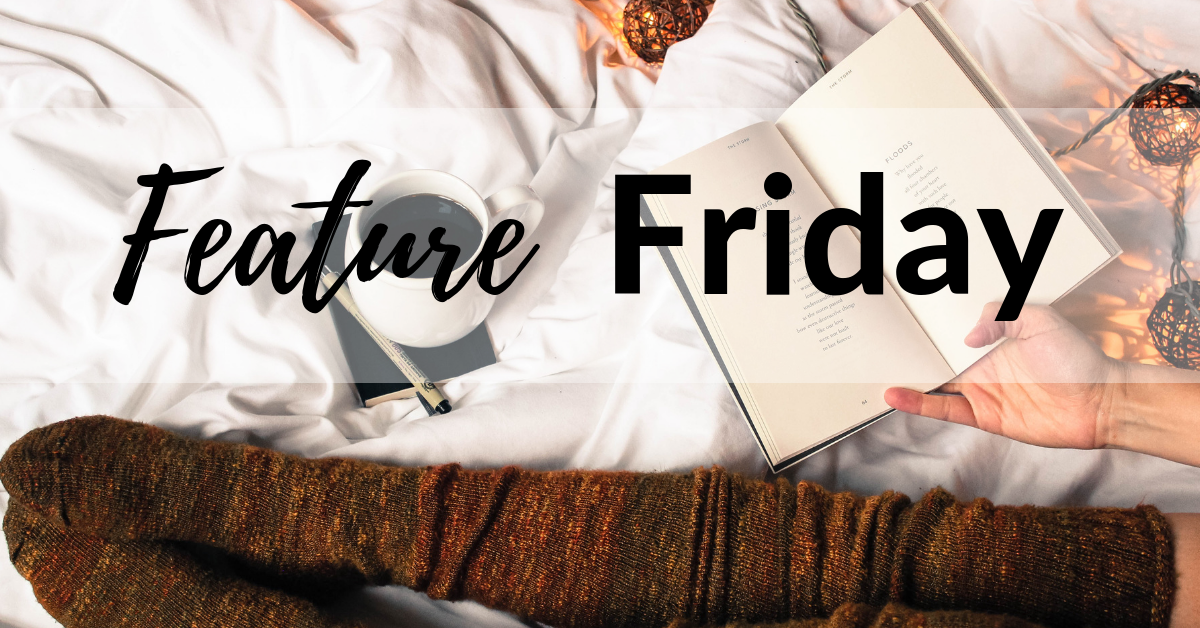 It's Black Friday here in the US, but that's not going to stop Kane and Carrie from elbowing their way into Feature Friday.
That's right! The Alpha of the big cats and the sassy human who asks for his help are here and they're ready to party!
No lie, the Wicked Pride series was originally written as a two book series. However, when I went back to format and edit books 1 and 2, I just knew I couldn't leave this series without giving Kane his story. So he got a story.
And in that story, we were introduced to the bear clan. *evil laugh*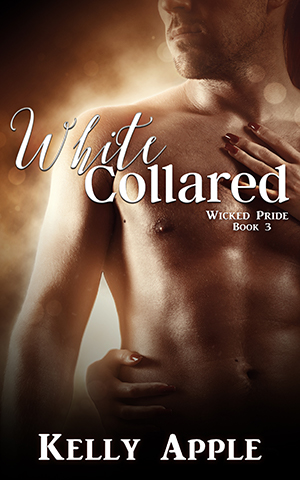 White Collared
Amazon
|
Barnes and Noble
|
iTunes
|
24 Symbols
|
Kobo
|
Inktera
Release Date: July 26, 2017
Pages: 121
Genre: Paranormal Romance
Kane Mayhew, Alpha of the cat shifters and all around surly guy, has never been one to walk away from a challenge. So when a full-human walks into his business and asks for help, he gives it to her. He never expected to find himself in the middle of a possible inter-species war. Or trying to figure out how to keep the pretty human with him once he'd done as he said.

He was a cat, after all, and cats looked after themselves.

But Carrie Sato is intriguing. She calls to his beast and she's fierce enough to stand up to him when he's at his worst. When the help she asked for leads them into the territory of one of the meanest shifter breeds around, Kane knows he's going to have to be as quick and deadly as his kind are known for.

Not only when it comes to keeping her safe, but also so he can stake a claim on her heart.

Because when a lion finds his mate, nobody better get between them.
<< Dangerous Curves - Laid Bear >>