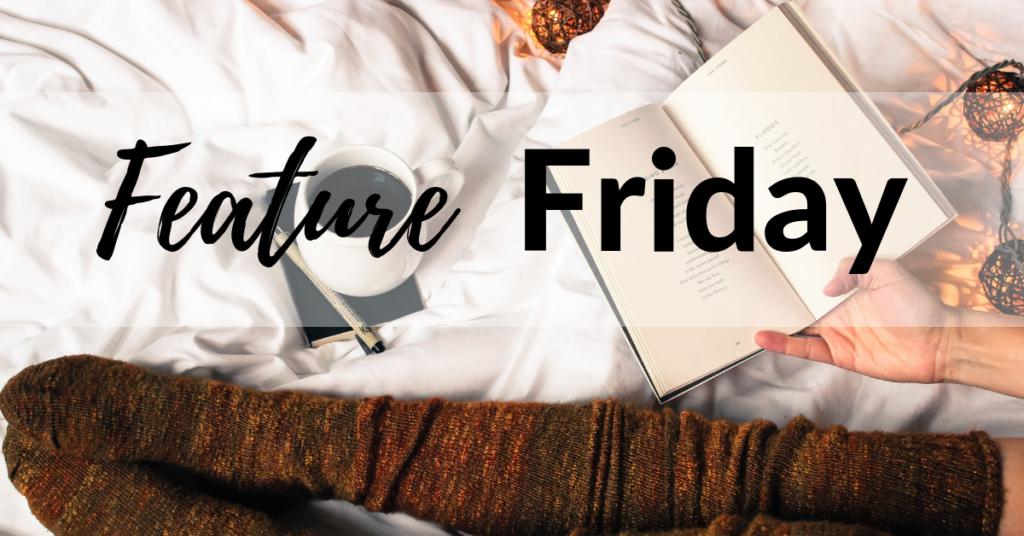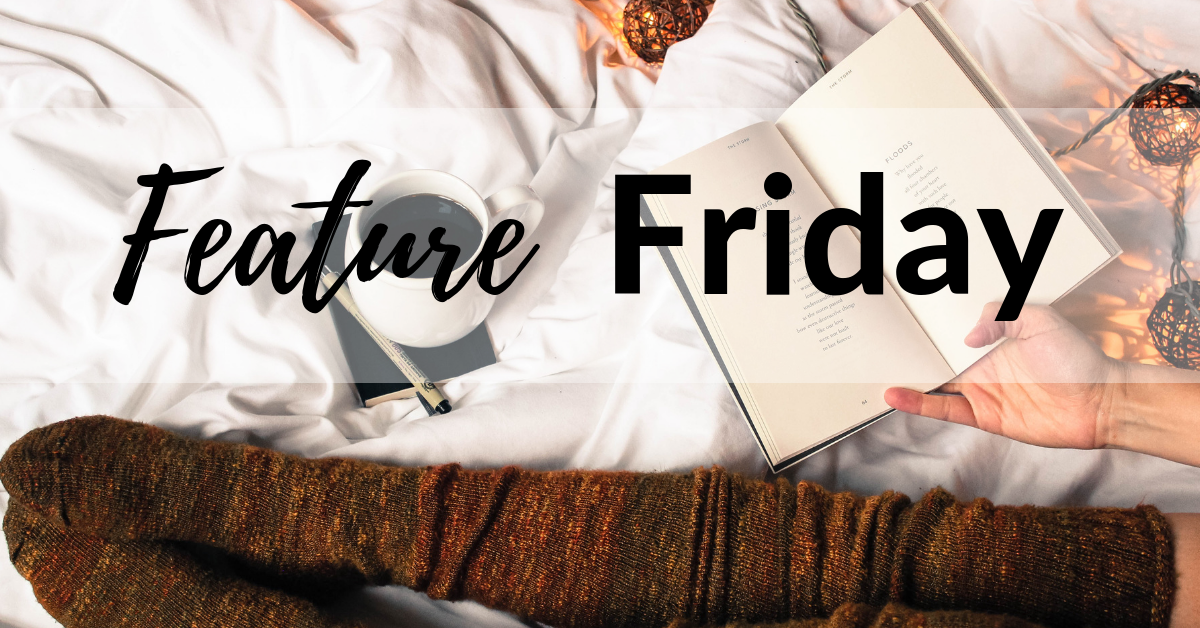 With Cin and Vane's book WELL underway, I wanted to go back and a take a look at their first appearances in the Monstrous series. Vane's introduction is pretty obvious (The Wicked Gargoyle), but Cin…well, I didn't know she was going to end up the love interest of one of the monsters when she first stumbled on page.
Cin first appeared in The Wicked Merman as Ari's best friend who basically forces her to join her for a long weekend up at her parents' cabin in the mountains as a way to shake her out of her funk. She has no idea what's going on with Ari at that point. She doesn't know monsters are real and she definitely doesn't know her best friend is pining for a green-skinned, tentacled sweetheart.
In a lot of ways, Cin's a typical college girl. She's open-minded and wants to spread her (metaphorical) wings to try new things. She has a crush on one of the other girls she invited to the cabin and wants to see where things go with that.
Monsters aren't on her radar. And they won't be for several more books.
Cin is just Cin. She's fun and fun-loving. She gets a little bitchy when Ari tries to cooch-block her and she's not afraid to let Ari know that's not cool.
So welcome to Cin's introduction. The bisexual, frizzy-haired, best friend of Ari has her own story coming. Let's see where it goes.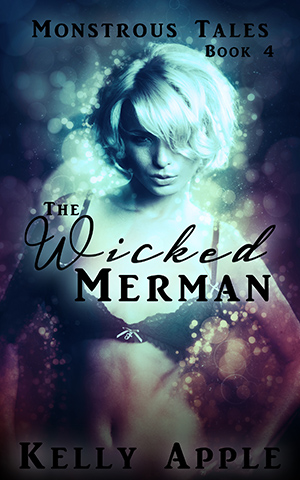 The Wicked Merman
Amazon
Release Date: Febuary 24, 2014
Pages: 46
Genre: Monster Erotica
When her friend drags her off to the lake for some much needed R&R, Ari thought she'd be getting away from supernaturals for a few days. Sunning and swimming sound divine and it might help her shake off the funk of being parted from her beloved Guardian.

But when a girl who loves monsters ends up at a lake housing a merman, she's going to end up doing a lot more than swimming.

Ari can't resist trying to find the answer to the age-old question: How do mermen have sex?

This wicked merman is more than happy to give her some hands-on experience.

Warning: This book contains a lake, a midnight swim, and an unexpected hard-on. Don't let the fins fool you, this merman has all the right stuff to get Ari where she needs to go.
<< The Wicked Dragon - The Wicked Naga >>