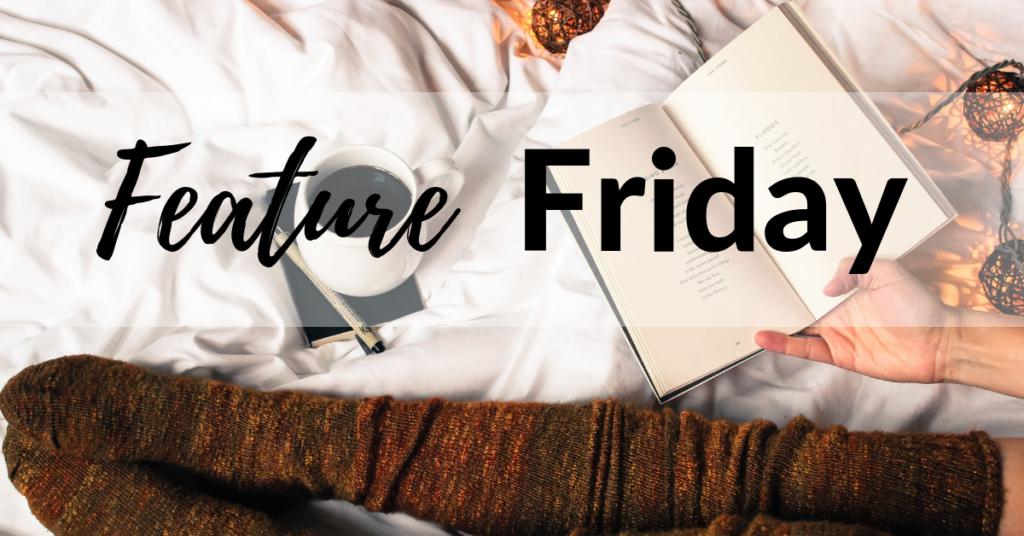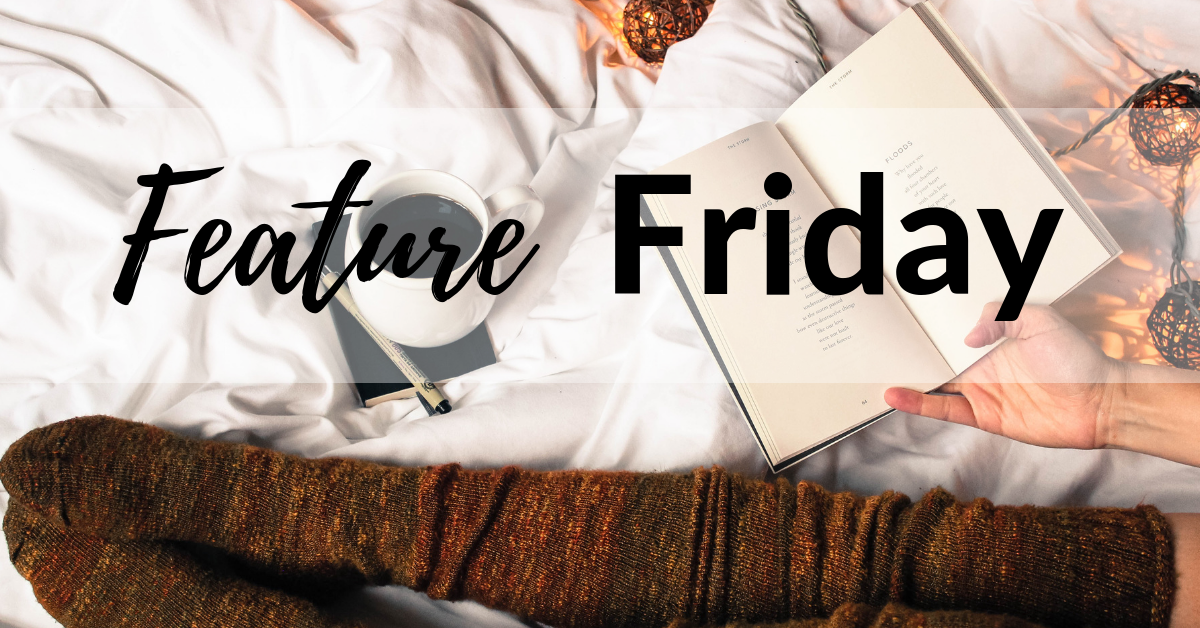 So. I was mossssttttly going to be talking about the cover (because I love this cover HARD), but I wanted to touch on bundles and why I do them. To be blunt, it's because, as a reader, I like being able to pick up all the books in a series and read them straight through.
The business person side of me also tries (and hopefully succeeds) to make the bundle pricing attractive to people who don't want to shell out lots of bucks to try a new author. From a pricing standpoint, the best time to buy is either when the book is newly released (release day pricing, FTW!) or when it comes out in a bundle.
HOWEVER, I don't always release bundles (it depends on the length of the stories and some other things that I can't adequately articulate now) (for the record, I currently have no plans to release the Grimwood series as a bundle. Those work as individual stories and I'm happy with them staying that way.) (Which doesn't mean I won't EVER release a bundle for them, I just have no plans right now.)…Uhh, I lost my train of thought. CARRY ON.
In fact, let's talk about something near and dear to my heart…
THAT COVER, THO.
Seriously, I love this cover. It's one of my favorites. The way the light outlines him juuusssssst so…PERFECT.
Have I mentioned that all the books in the Forgotten Monsters series (including the complete collection) are available to read through Kindle Unlimited? It's TRUE! You can grab it and pet this sexy cover FOR FREE to your heart's content.
Good times, man. Good times.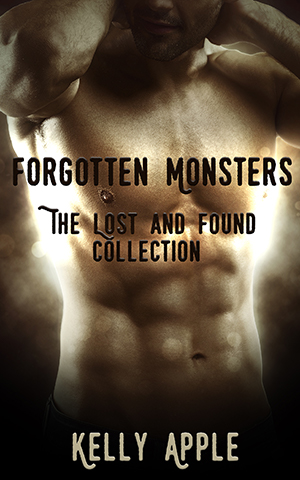 Forgotten Monsters: The Lost and Found Collection
(Forgotten Monsters Lost and Found Collection #)
Amazon
Release Date: April 26, 2017
Pages: 207
Genre: Monster Erotica, Paranormal Romance
Not all monsters are the frightening creatures we were warned about as children. Most are just trying to get by in a world where it's becoming increasingly harder for them to stay hidden.

Some are ready to reveal it all.

Some want to turn their back on those around them.

And some are trying to find the connections all beings crave.

It's time to meet the Forgotten Monsters – The Wisp, the Kraken, the Nightmare, and the Siren. Their time has come…

Forgotten Monsters: The Lost and Found Collection includes:
Wisp
Deep
Dream
Echo

The Forgotten Monsters series is a sexy romp through insta-love, insta-attraction, insta-sexy times, and insta-bombshells. These monsters aren't afraid to get down and dirty and they're eager for you to join them!