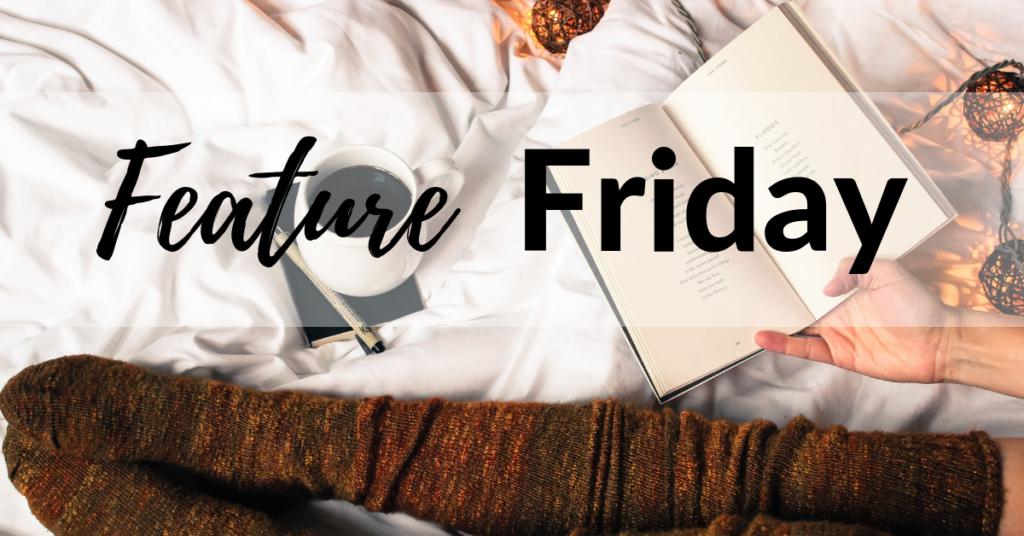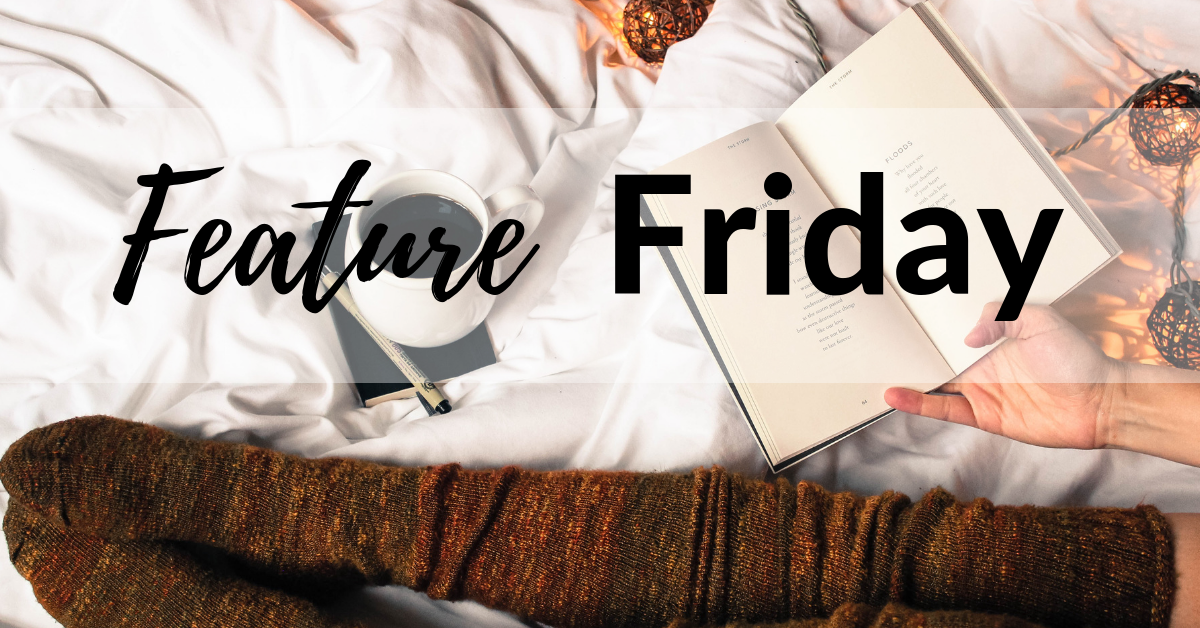 Since this is a collection of the four Pinnacle Point novellas, I don't technically have an trivia or scintillating facts about this since I spilled everything already.
But I like this complete series, so I'm putting it up.
If you haven't met the Harker cousins already, now's the time. Chance, Zane, Logan, and Megan.
So, here. The four PP novellas. ENJOY!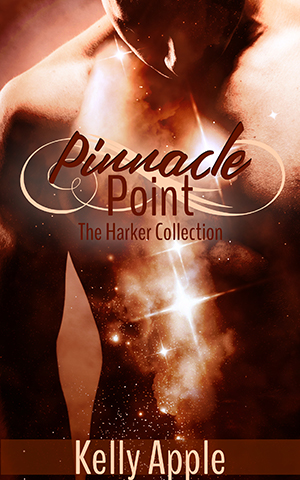 Pinnacle Point: The Harker Collection
(Pinnacle Point Harker Collection #)
Amazon
Release Date: October 19, 2016
Pages: 137
Genre: Futuristic Erotica, Monster Erotica
The town of Pinnacle Point is a hotspot of supernatural activity. From ghosts to zombies to time travelers, any manner of incredible creatures can be found.

The Harkers are one family who fit right into the craziness.

Let's face it, no experience is too wild for the wicked denizens of Pinnacle Point!

Pinnacle Point: The Harker Collection contains:
Ghost of a Chance
Dead Sexy
Future Perfect
Hard Wired