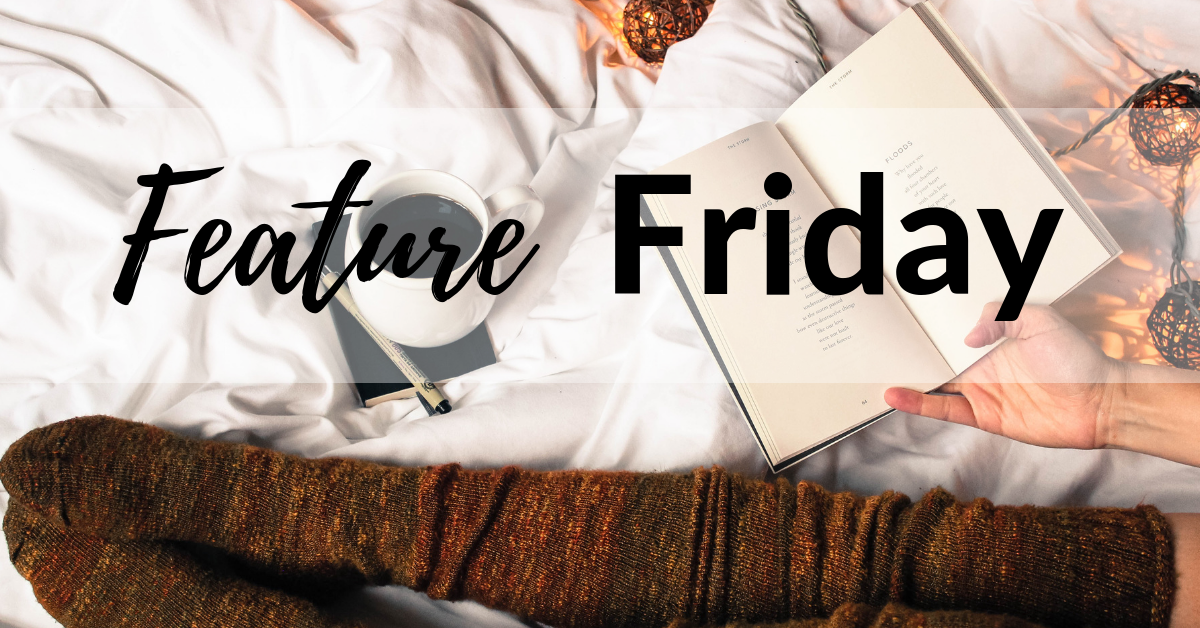 Welcome to the first installment of Feature Friday at KellyApple.com.
This week's featured book is No Reservations, book 1 in the Wicked Pride series.
Okay. I'm trying to think about what to say about Cami and Bran's book that I haven't said before. Here goes. These two cracked me up from the moment they appeared in my head. I wanted their book to be a wild ride from beginning to end and I think I accomplished that.
THESE TWO WERE CRAZY.
And by that, I mean they were both crazy for each other from their first introduction and just plain crazy. They both leaped without looking and their devil-may-care attitude ultimately shaped the rest of the series.
They were fun. They were horny. They were meant for one another.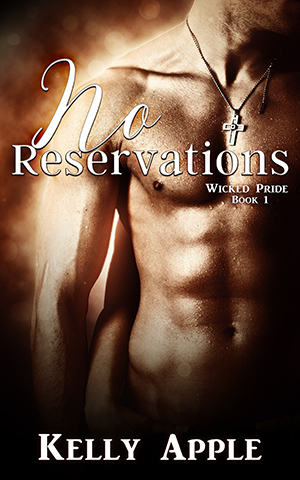 No Reservations
Amazon
|
Barnes and Noble
|
iTunes
|
24 Symbols
|
Kobo
|
Inktera
Release Date: May 24, 2017
Pages: 118
Genre: Paranormal Romance
Cami Patterson has the worst luck with men. Everyone in her pride knows it and they steer clear of her so they don't end up with a broken bone or two or, even worse, dead. Needless to say, when her best friend sets her up on a blind date with a werewolf visiting from out of town, she doesn't expect anything to come of it.

She certainly doesn't expect a night of non-stop excitement including thwarting a robbery, getting chased by the police, and almost causing an international incident. Who has time to enjoy themselves with all that going on? Or of hooking up with her sex-on-a-stick date?

Cami just might have met her match in the wolf who laughs in the face of danger and doesn't hesitate to jump in when there's a damsel in distress. Who knew it would take a wolf to brave this cat's run of bad relationships?