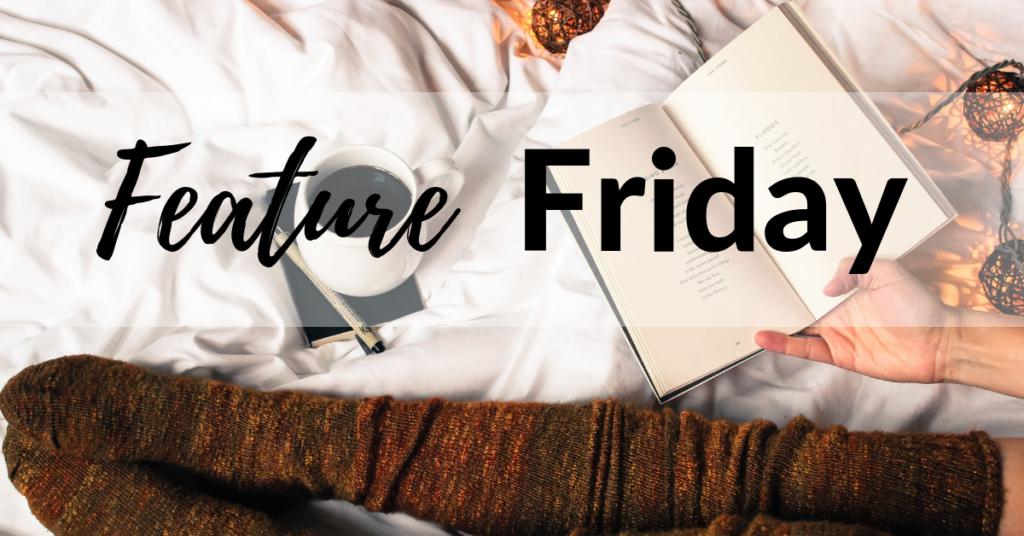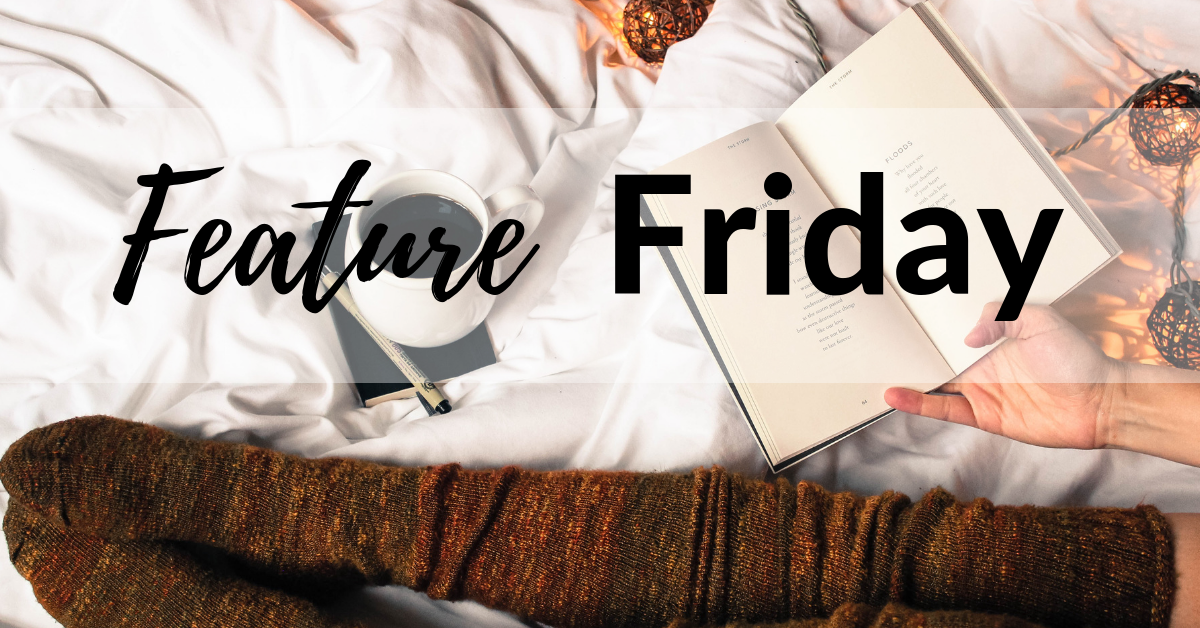 Ohhhh, yeah. Bran and Cami. They're a little crazy, a lot steamy, and BOY do they get into some ridiculous situations.
Not going to lie, they were a hoot to write. Not to mention Cami and Luna's friendship. THAT WAS FUN.
No Reservations is the beginning of The Wicked Pride series and I sincerely loved how madcap I got to make these characters. I wanted to write something over the top and fast-paced and I think I managed it.
So here's to Bran and Cami! Those crazy shifters!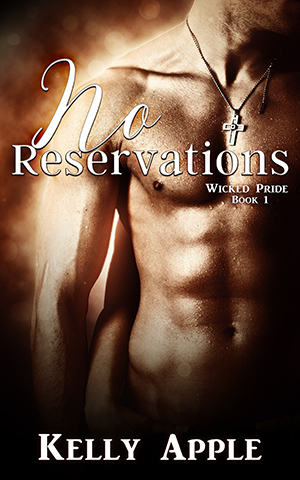 No Reservations
Amazon
|
Barnes and Noble
|
iTunes
|
24 Symbols
|
Kobo
|
Inktera
Release Date: May 24, 2017
Pages: 118
Genre: Paranormal Romance
Cami Patterson has the worst luck with men. Everyone in her pride knows it and they steer clear of her so they don't end up with a broken bone or two or, even worse, dead. Needless to say, when her best friend sets her up on a blind date with a werewolf visiting from out of town, she doesn't expect anything to come of it.

She certainly doesn't expect a night of non-stop excitement including thwarting a robbery, getting chased by the police, and almost causing an international incident. Who has time to enjoy themselves with all that going on? Or of hooking up with her sex-on-a-stick date?

Cami just might have met her match in the wolf who laughs in the face of danger and doesn't hesitate to jump in when there's a damsel in distress. Who knew it would take a wolf to brave this cat's run of bad relationships?