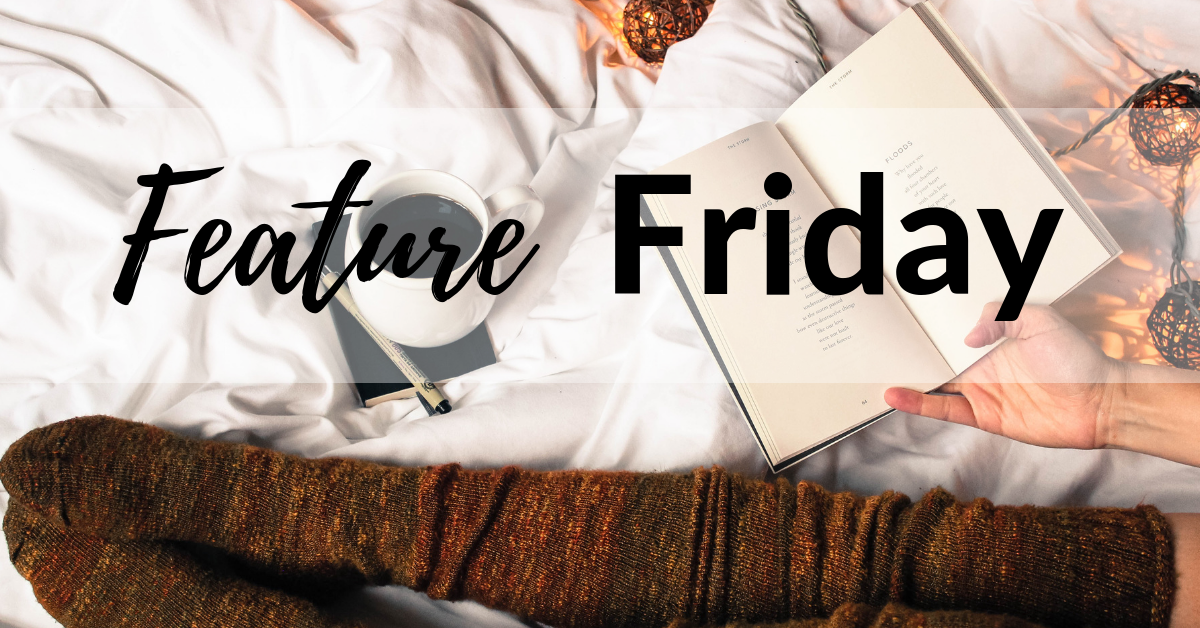 Oh, MAN, I adore this quiet, intense bear. Ivan is just…FUN. I liked him. A LOT. Both writing him and seeing him come to life in my head.
Pairing him with shy Callie who loves to bake and creates things JUST FOR HIM? *heart eyes*, people. *HEART EYES*
Yes, I have a massive soft spot for Ivan and Callie. Their story isn't quite as frenetic as Cami and Bran's book. It's not as complicated as Sam and Luna's romance. It isn't as argumentative as Kane and Carrie. Ivan and Callie were sweet, okay? SWEET.
Plus, burly, over-sized shapeshifters are my great weakness. *draws glittery hearts around Ivan and his quiet ways*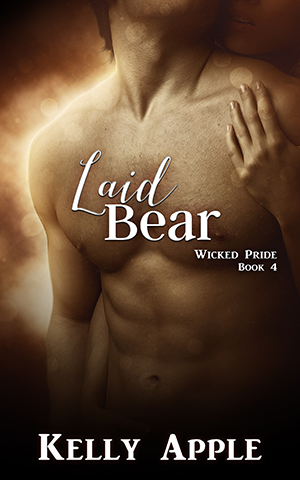 Laid Bear
Amazon
|
Barnes and Noble
|
iTunes
|
24 Symbols
|
Kobo
|
Inktera
Release Date: August 23, 2017
Pages: 129
Genre: Paranormal Romance
Being a bear in cat territory isn't easy, but Ivan Hearne is determined to put his best foot forward and show the people of Oak Haven that bear shifters aren't the rampaging beasts everyone believes them out to be. Scouting the perfect location for the restaurant his clan plans on opening gives him reason to wander around town and show everyone just how non-threatening his people can be.

And if he happens to meet a beautiful, tongue-tied hybrid who bakes the best salmon biscuits he'd ever tasted, that's just one of the perks.

Convincing the shy beauty to give him a chance is Ivan's new mission in life. Showing her she's the treasure he believes her to be is a task he's glad to focus on.

Introducing her to his clan? That's when things start getting hairy.