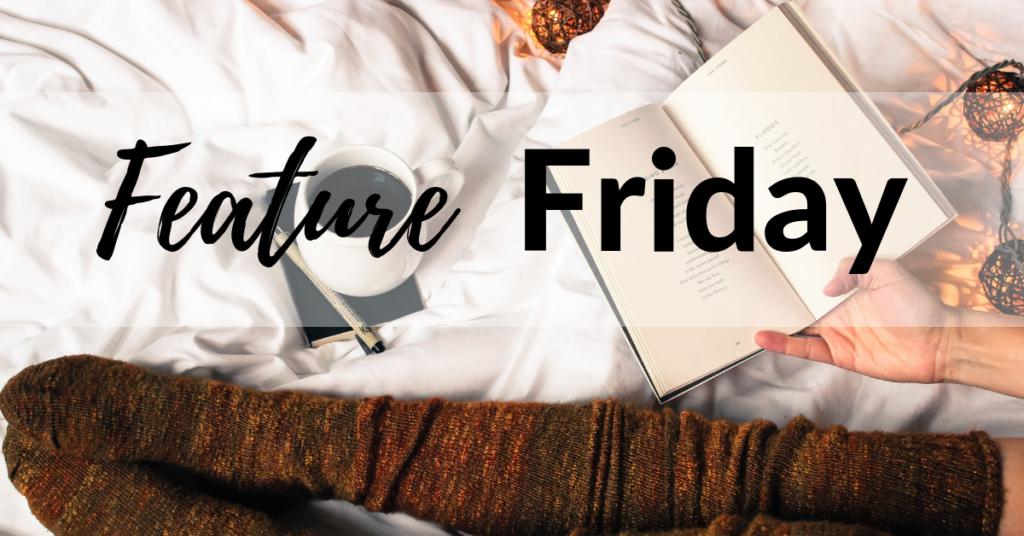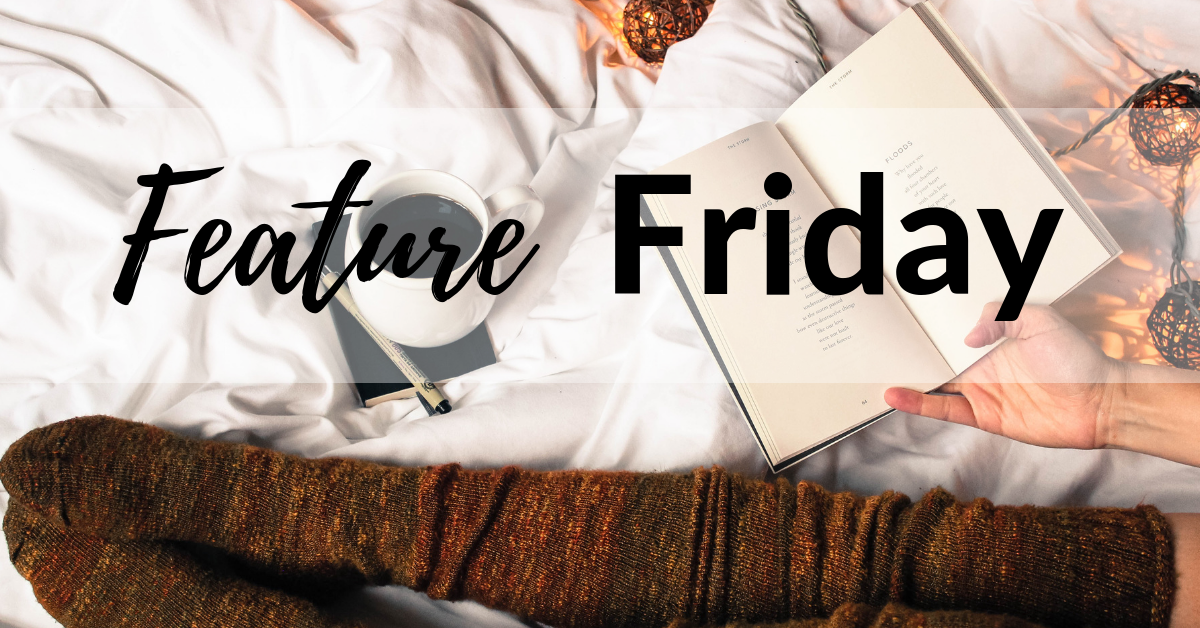 (I'm working on getting part 6 of Heart of Stone out, so why not take a look at the second installment of Vane and Cin's journey?)
Let the road trip begin! Or at least let the setup and planning begin.
Given that Cin's a teensy-tiny bit afraid of the flying portion of their planned trip, they end up setting out on the road. Which, you know, makes sense since this is a road trip book. They also have road-tripping companions. YAY! (Psst, Lon and Ivy will have their own book eventually. JUST YOU WAIT!)
Plans gone awry, a little roadside loving, and some deep thoughts in the dark of the night. ROAD TRIP FUN!
Grit and Bear It
Amazon
Release Date: September 21, 2019
Pages: 50
Genre: Monster Erotica, Paranormal Romance
Planning a road trip with your gargoyle honey is fun…until you realize you're utterly terrified of flying.

Cin Malone is ready to hit the road with her mate so they can seek out Vane's long-lost brother. Sure, she might be a tiny bit afraid of the flying part of the trip, but she can totally get over that, right?

Vane disagrees. Now they're setting out in the communal van with a couple of traveling companions and only a vague idea of where they're heading.

It's the perfect road trip set-up.

And if they find out a few things about one another along the way, even better.

Warning: The book contains a gargoyle who realizes he made a mistake in the past, a human who underestimated her fear of flying, and semi-public sexy times. This is road tripping at its best and Vane and Cin are in for a wild ride.
<< Rock Hard - Rock and Road >>