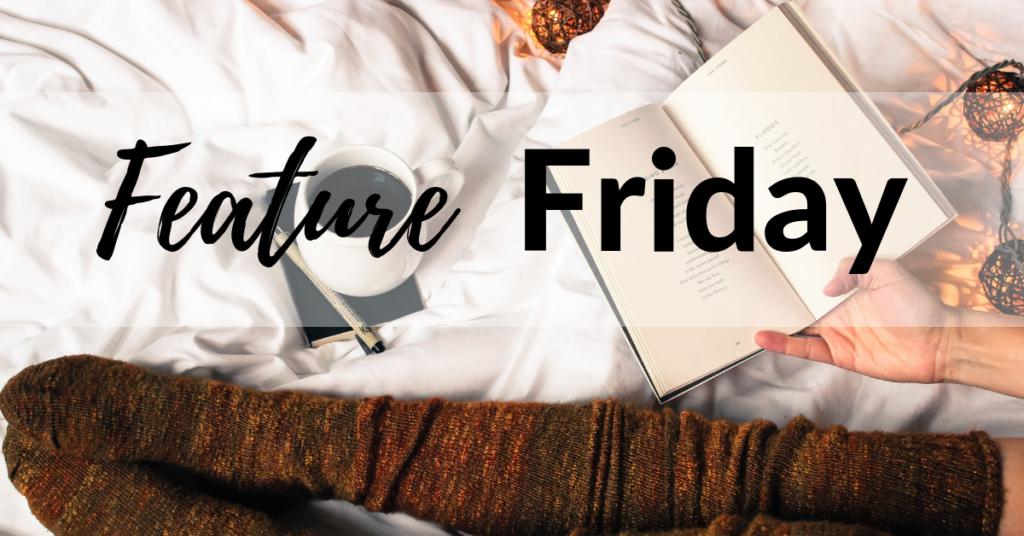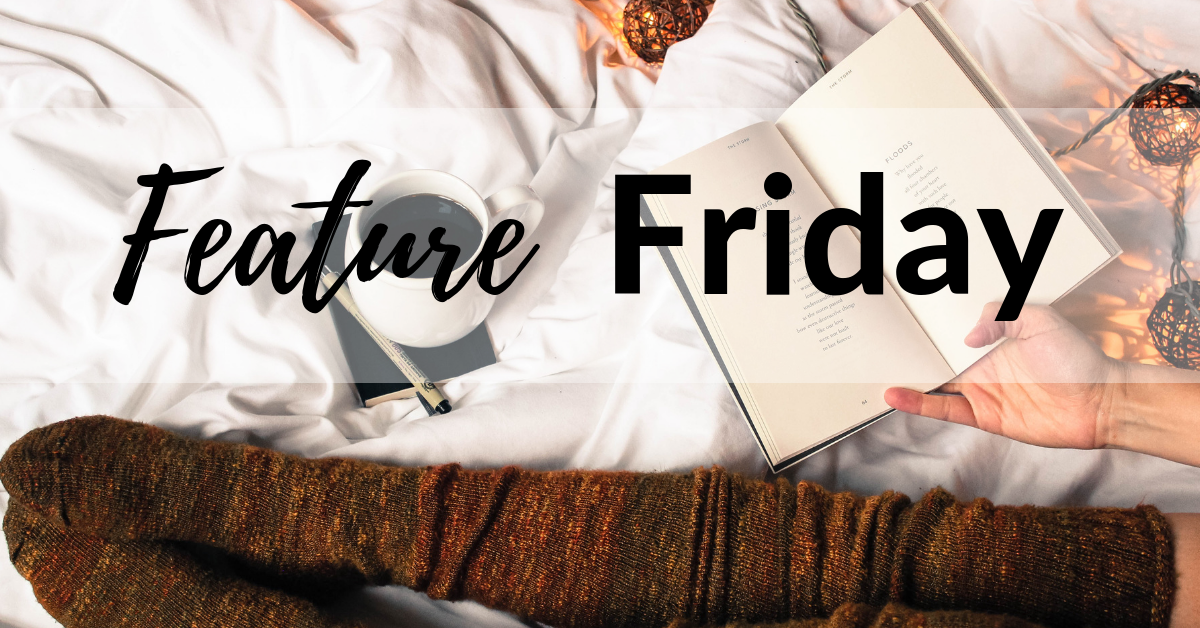 Ahh, yes. Pinnacle Point.
I have some trivia on this series! It was originally (loosely) intended as a shared-world series with another author. Life sort of got in the way of that (boo) and the idea of this little town of crazy supernaturals was shelved.
Or so I thought.
You see, the town of Pinnacle Point was in my head. I can't remember if I'd written book 1 already or if I just REALLY wanted to by the time we put the town aside.
I do remember telling my author buddy that I was going to write three books: Ghost of a Chance about a ghost named Chance, Dead Sexy about a sexy zombie, and Future Perfect wherein I'd finally get to tackle the age old question of whether a threesome is really a threesome if two of the people are the same person.
AGE OLD QUESTION!
I wrote the three. And then I wrote an amusing little snippet about a dude who got the most literal hairy palms IMAGINABLE when he became a computer yeti after he began chronically masturbating. I folded that story into the PP series and suddenly I had a bizarre set of books THAT SOMEHOW FIT INTO MY MONSTROUS WORLD.
It wasn't intentional, but I'm not complaining. AT ALL.
Apparently, Ari's Monstrous friends and all their issues are wedged so tightly into my brain I think in terms of her monsters. Sweeeeeeet.
So Ghost of a Chance. Yep. It's about a ghost named Chance. The supernatural sexuality study was a carryover from the shared-world, but everything (and everyone) else was PURE HARKER MAGIC.
Including those donuts.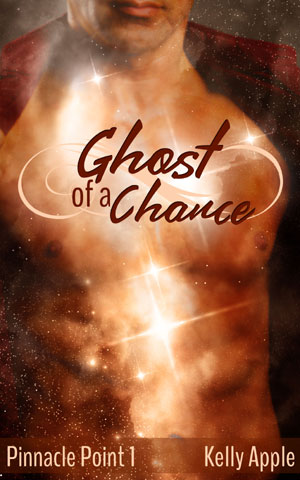 Ghost of a Chance
Amazon
Release Date: November 26, 2015
Pages: 35
Genre: Monster Erotica, Paranormal Romance
When he was alive, Chance Harker was stuck in a boring job and a relationship that was going nowhere. Now that he's dead, a whole new world has opened up for him.

He has a challenging job with a PI firm, his run of a swank hotel, and plenty of interesting people to keep an eye on. The only thing missing from his afterlife is great sex. Hell, he'd settle for mediocre sex at this point. Any sex at all, in fact.

Finding out the research facility run by Pinnacle Point Pharms is looking for those with strange and unusual sexual issues, Chance decides to check it out. Because if a sex clinic with supernatural ties can't help him get a little nookie, he'll have to resign himself to an eternity of unfulfilled desires.

And no self-respecting ghost wants that.

Warning: This book contains a horny ghost who tends to go invisible at the worst possible moment, a woman with exceptional flexibility, and a box of powdered donuts. The break room will never be the same again.