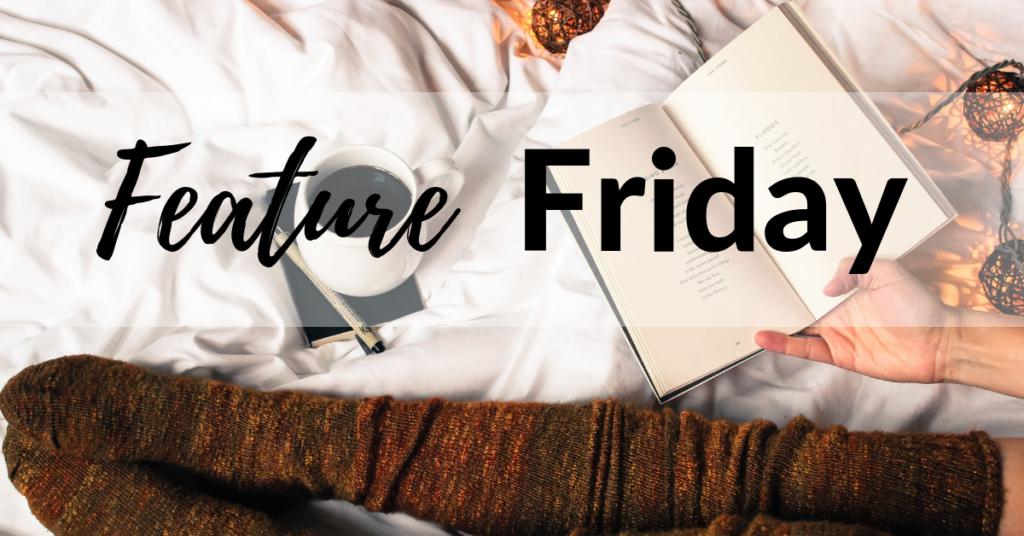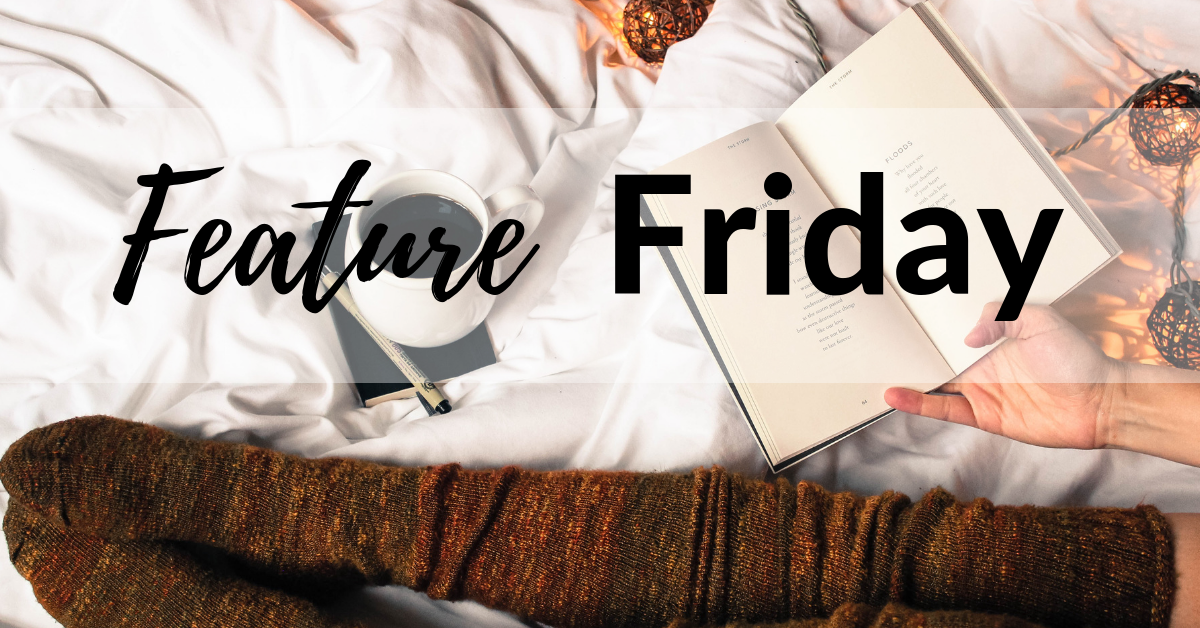 I know I've mentioned this before, but I knew the titles of this series (with the exception of Echo, which went through a couple of false starts before I settled on that one) before I ever started writing these books.
Actually, I had no intention of writing these books. Until, as sometimes happens, I jokingly told my BFF that I was going to write a series of monster books called Wisp, Deep, and Dream about a Wisp, a Kraken, and a Nightmare.
Oh, hey! Look! A series was created.
Deep is the kraken. Mikka is tired of hiding her monstrous self and has to make a decision about remaining on land in her human form or taking to the depths for the rest of her very long life. Neither option holds a lot of appeal for her since she loves the sea, but she also loves her freedom.
Enter Lars. He's just a guy with access to a beach who wants to protect the mysteries he finds there.
The rest, as they say, is history.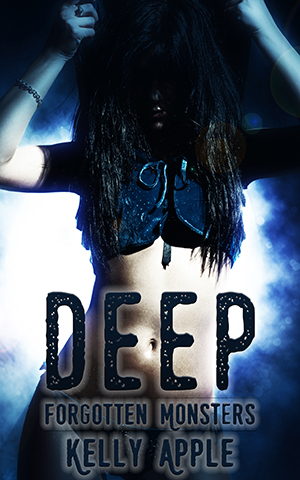 Deep
Amazon
Release Date: February 22, 2017
Pages: 43
Genre: Monster Erotica
As the world grows more technologically advanced, keeping herself hidden from the humans has become harder and harder for Mikka, one of the last krakens left in the great oceans. Weary of fighting and clearly seeing the writing on the wall, she's ready to reveal herself and let the humans do as they will.

Amateur oceanologist Lars Lund is certain there's a secret hidden in the saltwater cove near his isolated home. If he can figure out what it is, he can find a way to keep it protected. And maybe the lonely song he hears night after night will finally stop haunting him.

Mikka and Lars are on a collision path that will rock both their worlds. She's a monster out of legend and he's a man who doesn't quite fit into the human world. Together, they might just find a happily ever after.

Warning: This book contains a monster of epic proportions and a man who sees more than he lets on. No tentacles were harmed in the writing of this book.