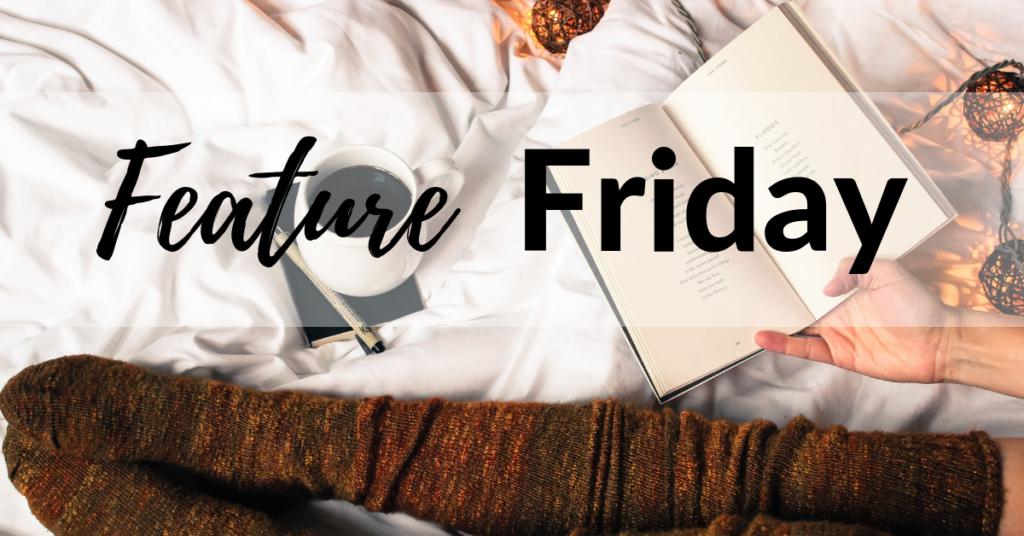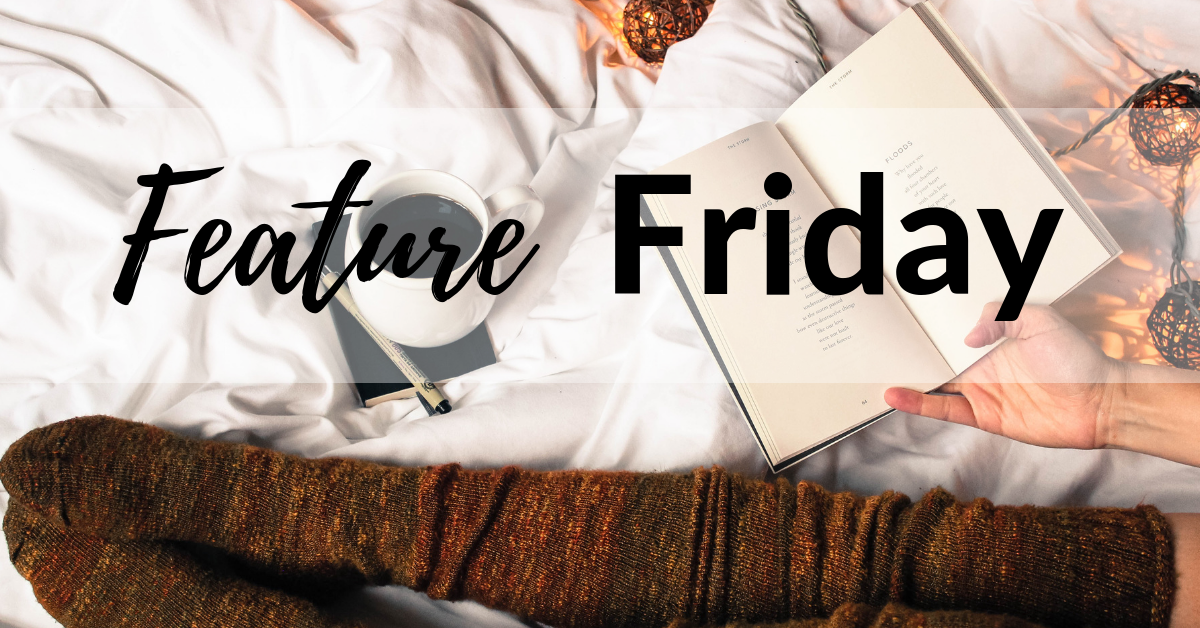 With the Forgotten Monsters series, I absolutely knew a couple things going into it. I knew the titles I wanted to use (with the exception of Echo, that took a few tries before I settled on it) and I knew that Deep was going to feature a kraken.
A KRAKEN!
Because how in the world does a monstrously large sea creature stay hidden as the world above progresses technologically? Satellites and cell phones and radar and all other manner of things are just WAITING to catch a glimpse of something so big.
And so Mikka and Lars got their story. Our lady kraken is ready to throw in the towel and reveal herself and let the chips fall where they may when Lars stumbles over her hiding place.
The rest, as you can imagine, is history. With a little boom-chicka-wow-wow thrown in. Because monsters need love too!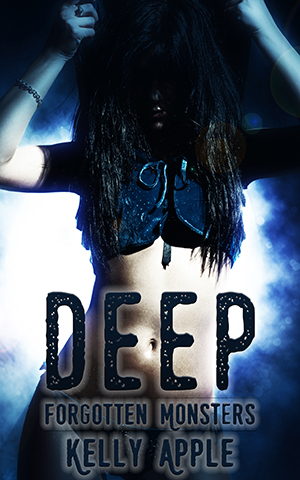 Deep
Amazon
Release Date: February 22, 2017
Pages: 43
Genre: Monster Erotica
As the world grows more technologically advanced, keeping herself hidden from the humans has become harder and harder for Mikka, one of the last krakens left in the great oceans. Weary of fighting and clearly seeing the writing on the wall, she's ready to reveal herself and let the humans do as they will.

Amateur oceanologist Lars Lund is certain there's a secret hidden in the saltwater cove near his isolated home. If he can figure out what it is, he can find a way to keep it protected. And maybe the lonely song he hears night after night will finally stop haunting him.

Mikka and Lars are on a collision path that will rock both their worlds. She's a monster out of legend and he's a man who doesn't quite fit into the human world. Together, they might just find a happily ever after.

Warning: This book contains a monster of epic proportions and a man who sees more than he lets on. No tentacles were harmed in the writing of this book.