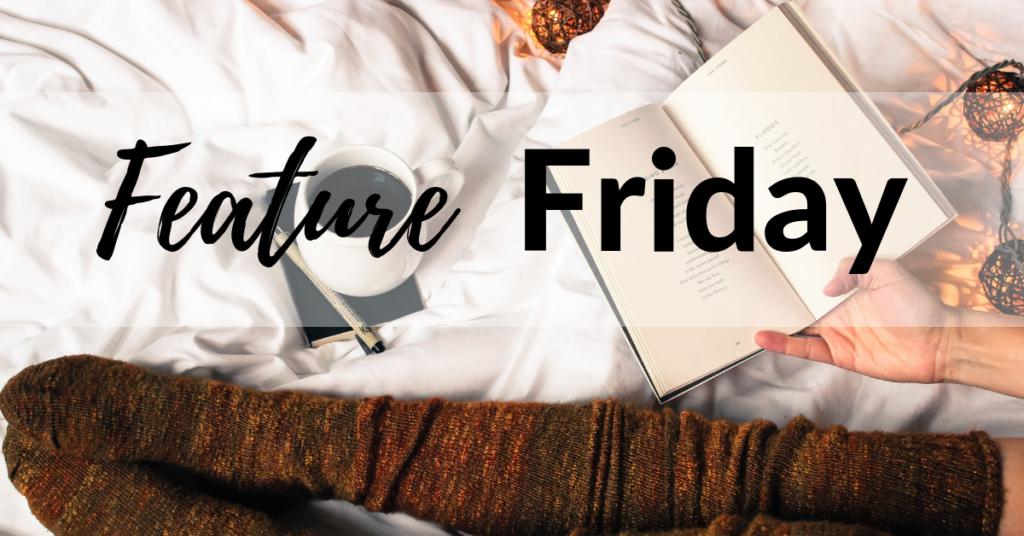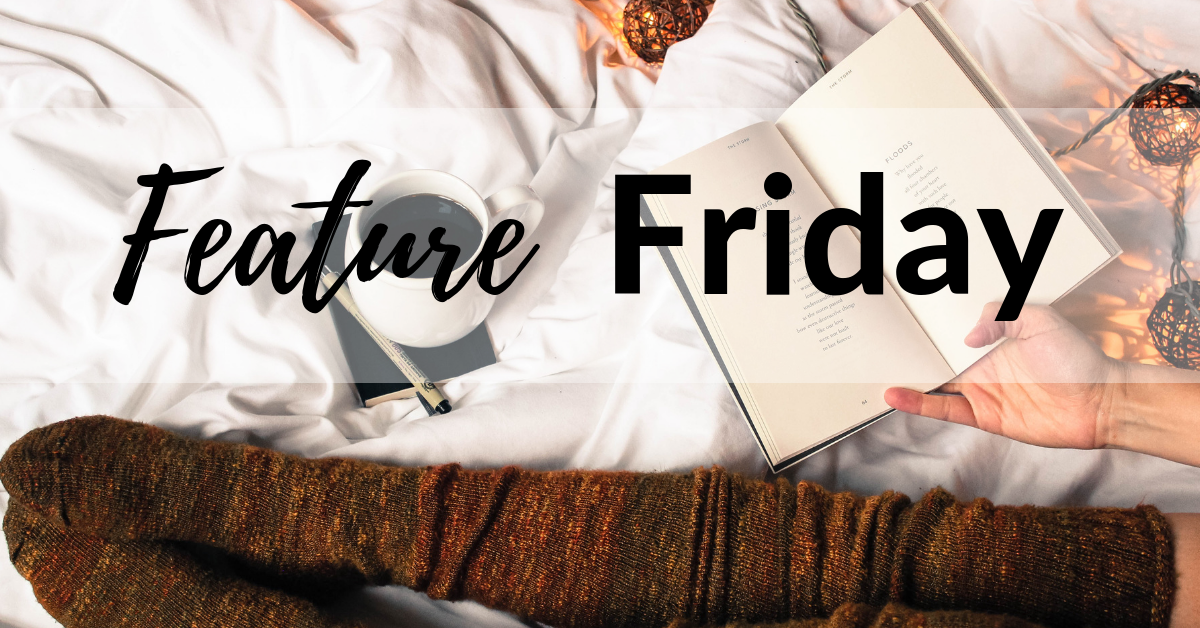 Sam and Luna, guys. Sam. And Luna.
Unfortunately for Sam, he made a few bad decisions in the past that left Luna NOT happy with the big cat. In fact, she kind of loves to hate on him.
I think this was my first try at writing an enemies (or whatever they are) to lovers story. Sam did a sort of boneheaded thing and he's been remorseful about it ever since. Luna is a cat who can hold a grudge.
Especially when it comes to protecting her BFF.
So they're at odds and now Luna's looking to settle down with a cat who can handle her and Sam's not even a footnote on her list of potentials. SHENANIGANS ENSUE.
Seriously, though. Sam and Luna don't start out in the best place, but they end up with (spoiler) their happily ever after in the end. GOOD STUFF!
Dangerous Curves
Amazon
|
Barnes and Noble
|
iTunes
|
24 Symbols
|
Kobo
|
Inktera
Release Date: June 21, 2017
Pages: 112
Genre: Paranormal Romance
Samuel Delaney's had a rough couple of months. Not only did he find out his mom works for the government in a job she stubbornly refuses to speak about, now he's helping his alpha deal with a sudden influx of wolves after their alpha mated with one of the cats from his pride.

Most importantly, the leopardess he's been half in love with his entire adult life is actively looking for a mate.

And Sam isn't even a footnote on her list of potentials.

Convincing the lovely Luna North to give him a chance would be a hell of a lot easier if he didn't get tongue tied whenever she was around. He'll have to rely on his cat's instinctive ability to land on its feet if he hopes to make any headway with the stubborn beauty.

Because when a lion chooses his mate, he doesn't back down.

Ever.
<<No Reservations - White Collared >>