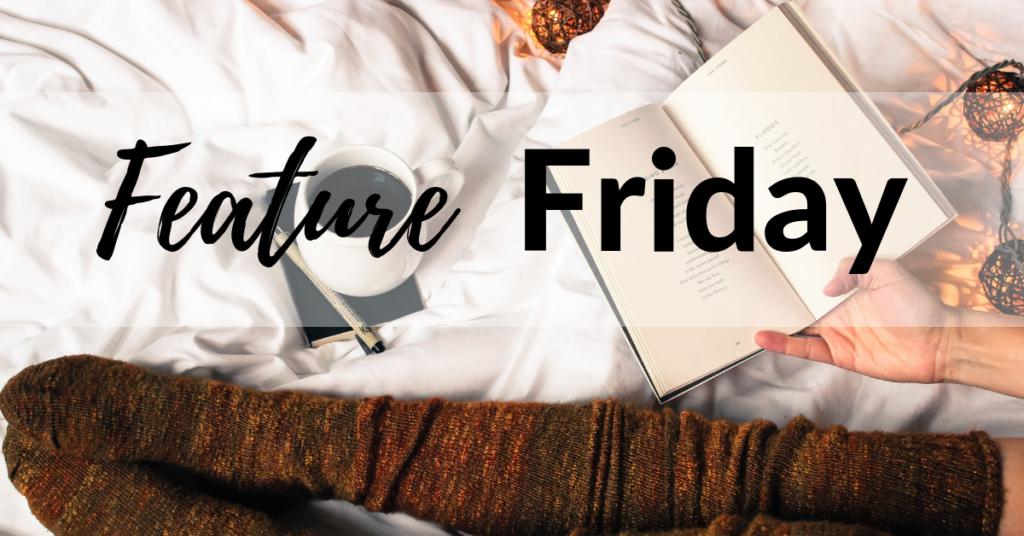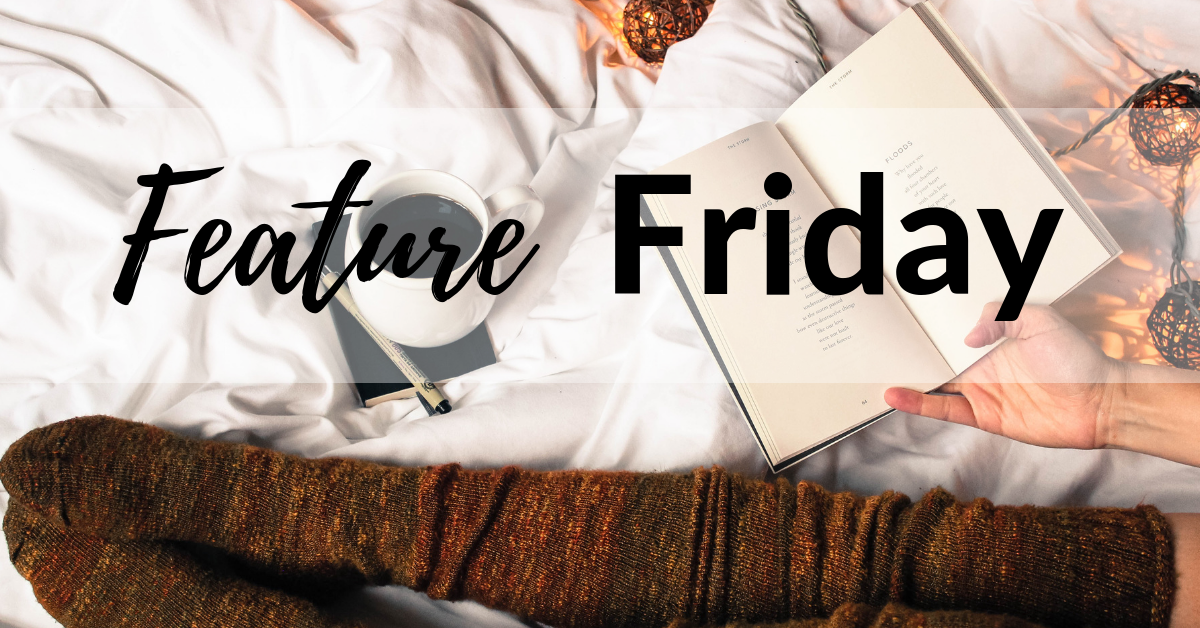 You guys have no idea how much I adore Fen. I love my big, grumpy, grumbly hero something FIERCE!
The funny thing is book 5 was the one book I didn't have a concrete outline on when I originally outlined the series. I knew it would roughly follow a Goldilocks theme, but as for who our Grimm was? Nope. No clue.
In fact, Fen wasn't supposed to be one of the main characters in this series at all. He appeared a line at a time as I told Zel and Isobel's story. The idea that he'd be the starting point for the line of cursed wolves hit me when I was working out how the cursed wolves came into being.
And, BOOM, Fen was born.
So, Fen. The jaded, tired youngest son of the cursed family who began all this craziness. As it turns out, he's the only one who had an actual family. And, BOY, did he give making babies a lot of effort. LOL.
By the time Gretchen stumbles over him, he's completely cut himself off from the outside world. He wants nothing to do with the pain of loving someone and having them ripped from him by time and circumstance. So he hides in the forest and ignores his responsibilities.
Which doesn't work out so well for him when Gretchen stumbles into his life. Because she pushes and pulls and gets him to see how empty his life has become.
And then the magic happens.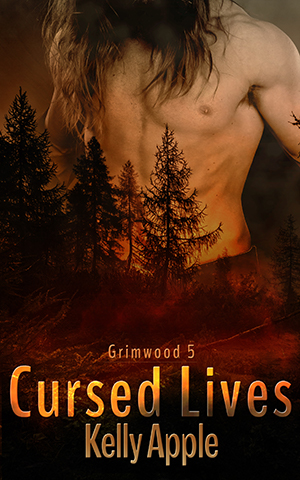 Cursed Lives
Amazon
|
Barnes and Noble
|
iTunes
|
Kobo
Release Date: February 3, 2018
Pages: 192
Genre: Paranormal Romance, Twisted Fairytale
Growing up wild in Grimwood, Gretchen Malloy knows her corner of the woods like the back of her hand. Stumbling over a previously undiscovered cabin to explore is the highlight of her lazy summer days.

Only, the cabin she found isn't empty and the brooding, angry man who chases her away is almost too much excitement for her tastes. For all she might not be wanted, Gretchen's terminal curiosity sends her back again and again until an unexpected friendship blossoms.

Fen Grimm knows exactly what he is—the crusty old loner who's given up on the world outside his cabin and who wants nothing to do with Grimwood or any of its many inhabitants. He's already loved and lost enough and he has no need to watch another mortal age and die before his eyes.

If only Grimwood didn't need him, he'd be content to live out the rest of his long days alone. But when the magic in the wood calls, a Grimm must answer.
<< Cursed Touch - Cursed Heart >>