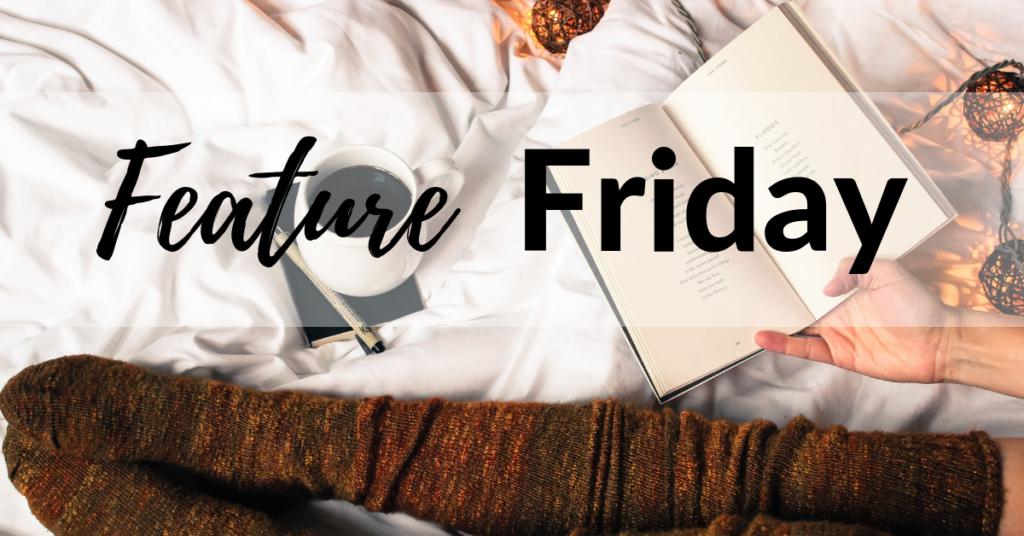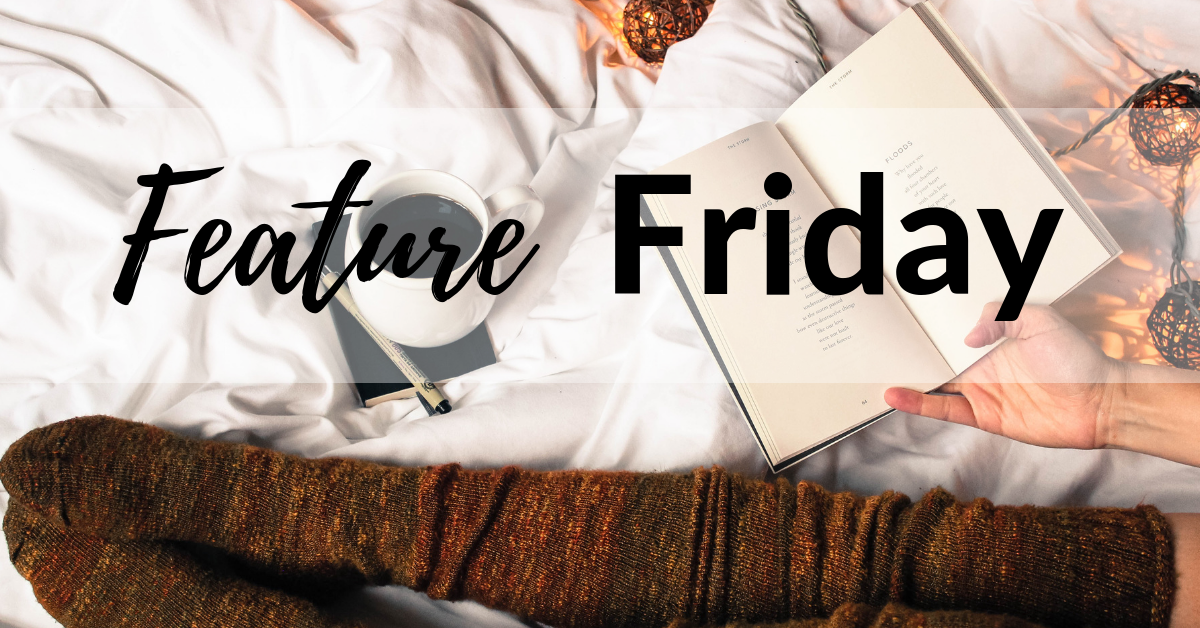 Ahh…Isobel's story. The Grimm twin who wasn't stolen by the witch, she ends up a wee bit spoiled by her fearful mama and papa. Unfortunately, that doesn't work out too well for her since her actions led to the curse that sent her scurrying to the Grimm country home.
Let's just say Isobel doesn't do well all alone in the big house. In fact, she's a little nutty when we first meet her. Cade's patience and understanding help bring her back to herself and the rest, as they say, is history. Or magic. Whichever.
Cursed Bones is my Beauty and the Beast retelling and, BOY, did I have fun writing slightly feral Isobel skulking around her abandoned manor. Crazy ladies getting tamed by their one true love. GOOD STUFF!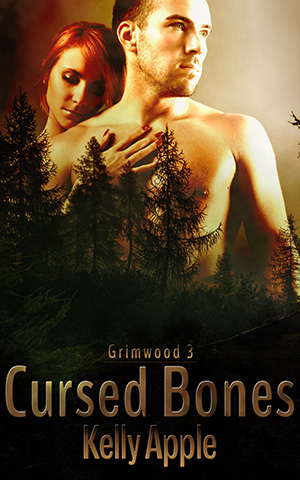 Cursed Bones
Amazon
|
Barnes and Noble
|
iTunes
|
24 Symbols
|
Kobo
|
Inktera
Release Date: September 21, 2016
Pages: 143
Genre: Paranormal Romance, Twisted Fairytale
Once upon a time, Isobel Grimm had been the favored daughter of one of the oldest families in Grimwood. Prideful, arrogant, and vain, she found out the hard way that not all those she saw as beneath her are weak. Fleeing to her family manor hidden in the depths of the great forest seemed her only option when a powerful curse stole her looks and made her a monster in the eyes of most.

When an intruder invades her sanctuary, Isobel is forced to face some painful truths—she's lived in solitude far longer than she realized and her problems are only the precursor for something far more deadly. For the trees in the forest are dying, stricken by a mysterious disease rotting them slowly from the inside.

In the manor hidden away from prying eyes, a pact has fallen and the entire forest is paying the price. As a Grimm, it's Isobel's duty to right this wrong and reverse the curse spreading across the land.

If she can't, all of Grimwood may fall.
<< Cursed Wolves - Cursed Touch >>