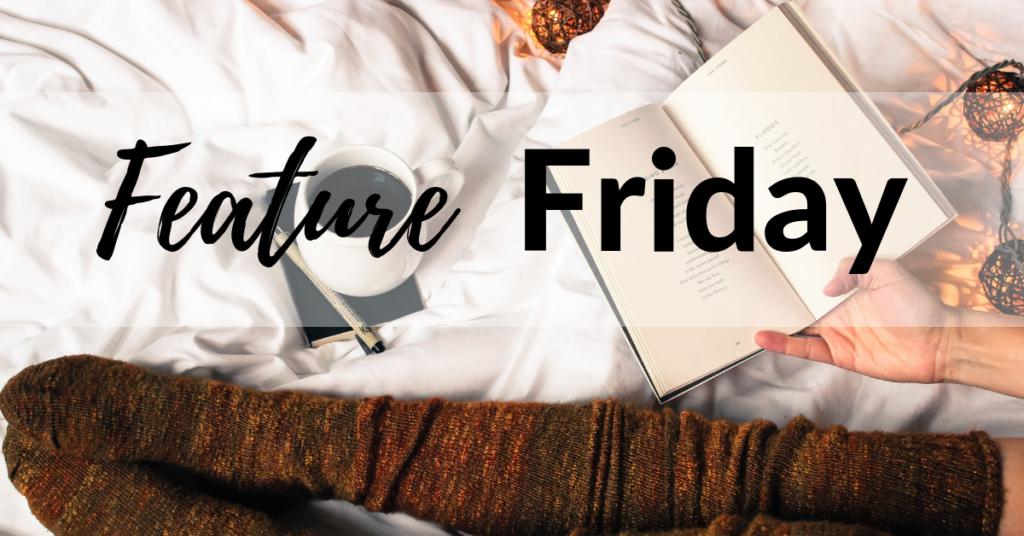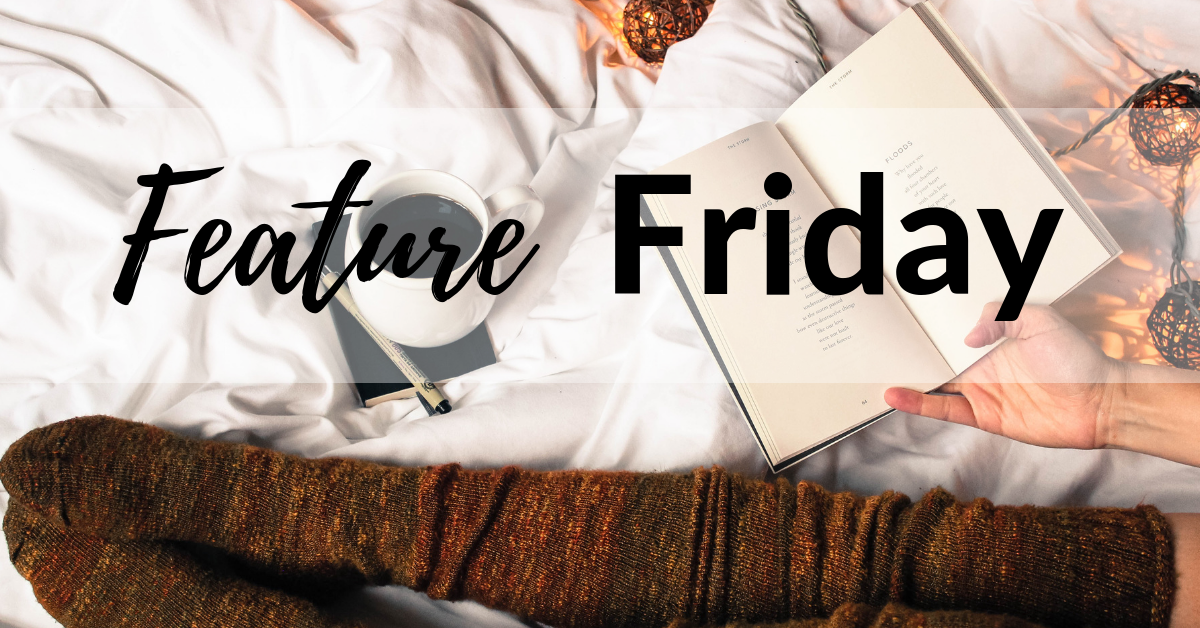 Loooook! It's the Grimms. That wacky, crazy, cursed family who has to deal with sooooo much before they can find their happy place.
Grimwood stemmed from the idea of gender-flipping fairy tales. I wanted to write a story about a prince trapped in a tower who's rescued by a beautiful young woman who's more than she seems. So I did.
Honestly, Zel's story sort of broke my heart. The poor guy was so resigned to living this horrible life with a woman who hated and abused him that he doesn't know what to do with himself when he finally breaks free.
And it only gets worse for the poor Grimms from there.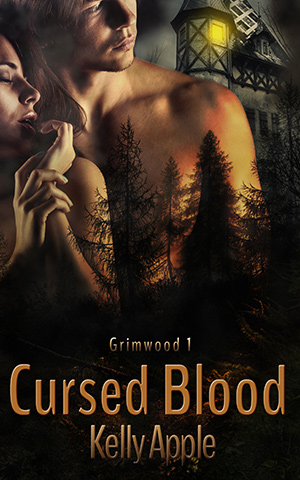 Cursed Blood
Amazon
|
Barnes and Noble
|
iTunes
|
24 Symbols
|
Kobo
|
Inktera
Release Date: December 13, 2014
Pages: 117
Genre: Paranormal Romance, Twisted Fairytale
Zel has lived his entire life within the confines of a square mile of the forest. The tower is his refuge. The witch, his captor. Forced to do her bidding, he dreams of a day when he can leave the cursed place and be free.

But fate has other plans and freedom can take many guises.

As a girl, Geneva devoured stories about the wild boy who lived at the highest point in the forest. A changeling, a prince, a forest spirit—all the tales tell a different story. Imagine her surprise when she stumbles across the cursed tower and the young man held prisoner there.

It'll take all her cunning and courage to free him.

What she doesn't know is that freeing him might doom them all.