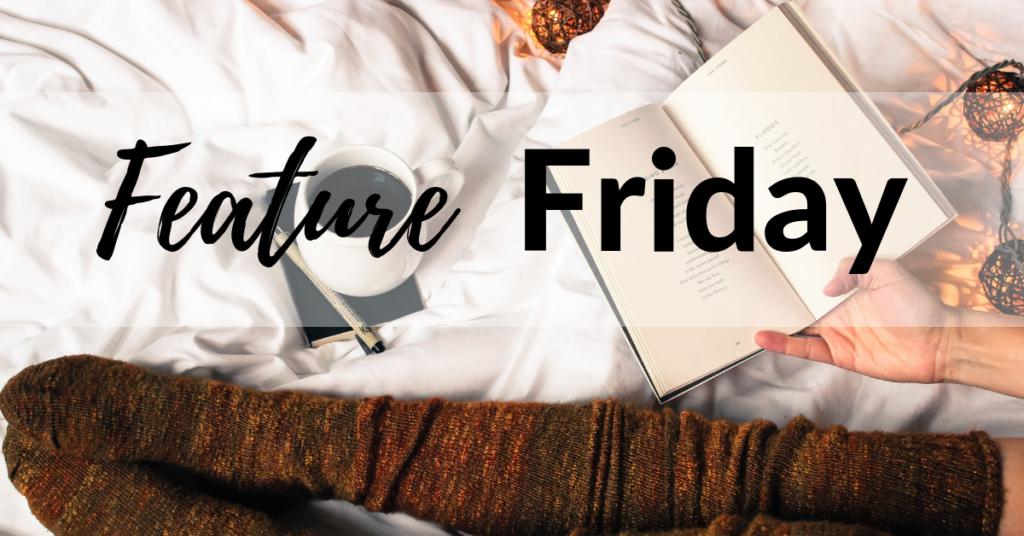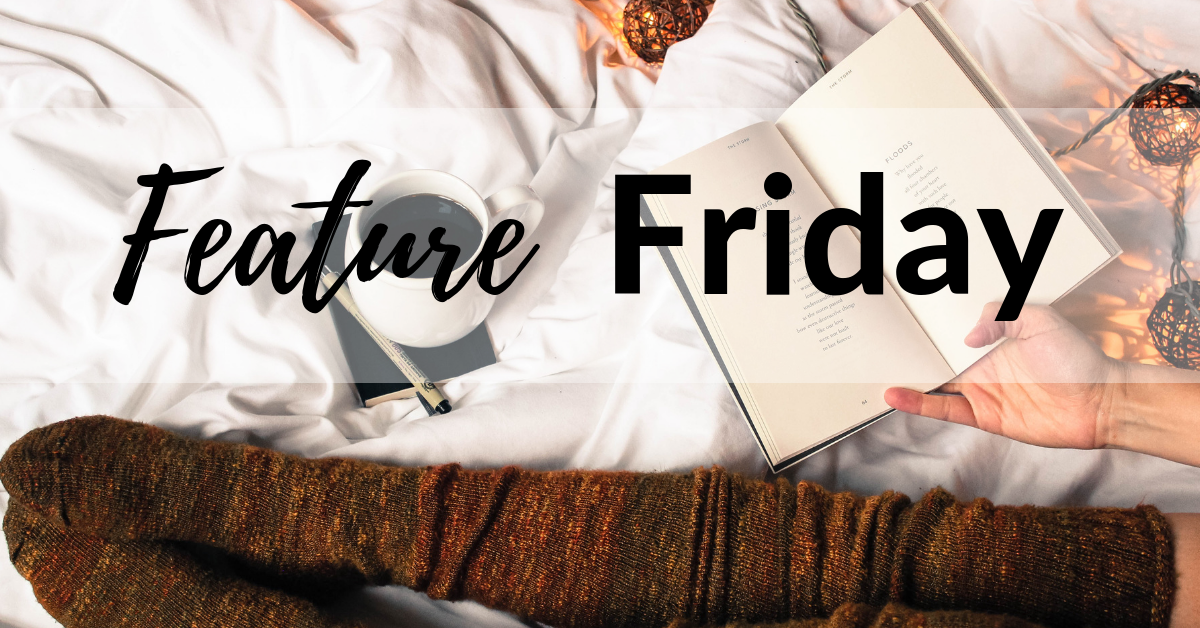 (It feels a little gratuitous to feature a book that JUST came out this month, but 2020 has been a weird year and I'm going to go with it.)
Best Laid Stones! Cin, Vane, and Cobalt are on their way into the gargoyles' old home territory and…things could be going better. You know, mostly because Cin is navigating on her own while her honey and his brother sleep their daylight sleep and she's starting to get worried she's a leeeeeeetle bit lost.
It's cool, though. Totally cool.
The minor roadside abduction when she pulls over to take a teeny-tiny break? Not as cool.
But it does open up a world of possibilities for the group. THINGS ARE HAPPENING AND OMG YESSSSSSS!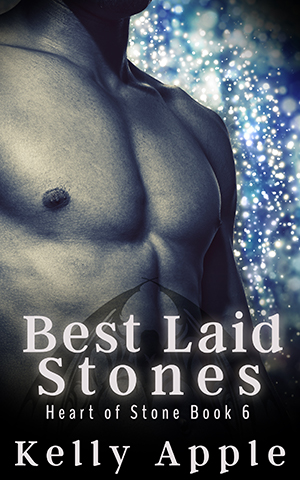 Best Laid Stones
Amazon
Release Date: September 14, 2020
Pages: 52
Genre: Monster Erotica, Paranormal Romance
Heading into the wilds of Vane's childhood home sounds all fine and dandy, but Cin has a few reservations. Not about Vane's plan to visit his old nest, but about Cin being able to properly navigate her way there while her mate and new gargoyle brother are in their daylight sleep.

But things happen for a reason and an unexpected roadside visitor changes everything for Vane and Cin.

Gods speak, curses might be broken, and a world of untapped potential is at their fingertips.

Change is coming and Vane and Cin are on the edge of the wave bringing it in.

Warning: This book contains a berserker-crazed gargoyle who REALLY wants to show his lady what he's made of. If the forest is rockin', don't come knockin'!
<< Gravel Bound - A Stone's Throw Away >>
And if you read this far, you're the first to hear that Heart of Stone 7 has a cover. Seeing as how those covers are my current major road block to getting these out in a timely manner, this is BIG news. The plan right now is to have A Stone's Throw Away out in early October. *rubs hands together* It's COMING!