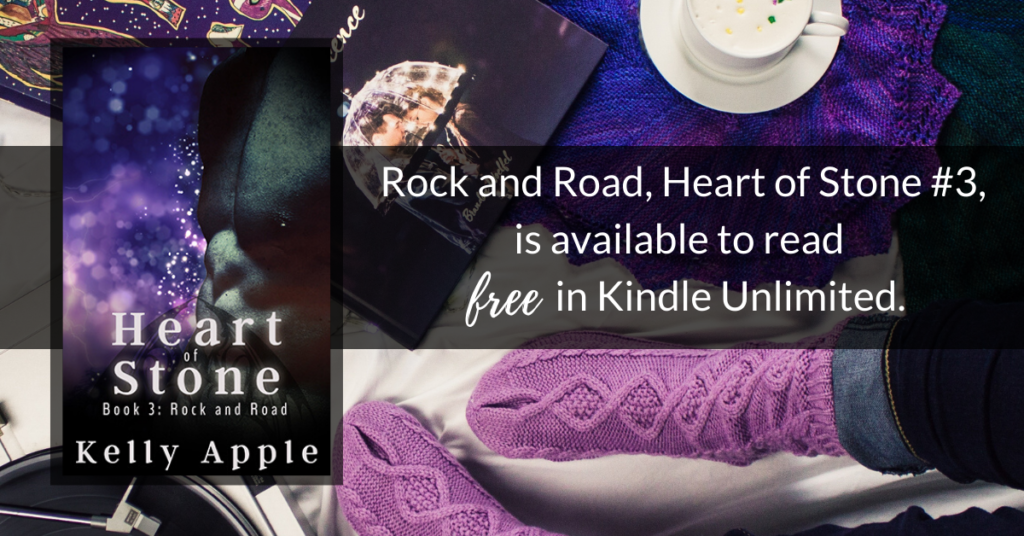 OHMIGOSH! It's here! It's LIVE! Part 3 of the Heart of Stone series is AVAILABLE FOR PUBLIC CONSUMPTION!
*collapses*
This installment took a teeeeeeny bit longer to get out than I expected it to take and it had nothing to do with the book itself, but rather my real life which somehow got INSANELY busy the past few weeks.
In.Sane.Ly.
Which just goes to show you that sometimes the best laid plans get derailed by massive projects and deadlines that can't be missed. And your kid being in an evacuation zone for some of these crazy California fires (no worries, he came back from school WELL before the actual evacuations were announced and it's super awesome to have him hanging around the house doing his thing for the foreseeable future).
(That last sentence sounded sarcastic when I read it back, but I really do like having him home, so it's 100% heartfelt.)
The point I'm trying to make is that things have been pushed back a bit. Part 4 will be heading out into the wild in November and part 5 in December. I'm not making any plans beyond that until I'm sure I can stick to them.
So…enjoy the next part of Cin and Vane's adventure!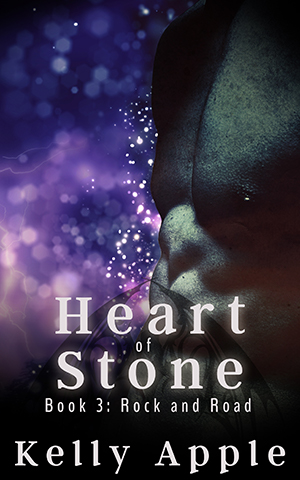 Rock and Road
Amazon
Release Date: October 26, 2019
Pages: 56
Genre: Monster Erotica, Paranormal Romance
Their road trip thus far had been rather uneventful and Cin was hoping it would stay that way. After all, looking for a lost gargoyle was more than enough adventure for one little human.

But strange things can happen while adventuring and meeting new friends is one of them.

So, as it turns out, is having your mate go all gargoyle-protective over you when he thinks you're in danger.

Cin doesn't mind Vane's protective instinct, but it's going to take a little time to adjust to their newfound friend. Which is fine. Because every mile brings them closer to her mate's lost brother and Cin will do anything to help her gargoyle achieve his dreams.

Even make friends with a siren.

Warning: This book contains a lonely siren who just wants to reconnect with the supernatural population around her. Don't worry, though, a true heart can't be swayed and Vane's heart belongs to Cin.
<< Grit and Bear It - Stone's End >>