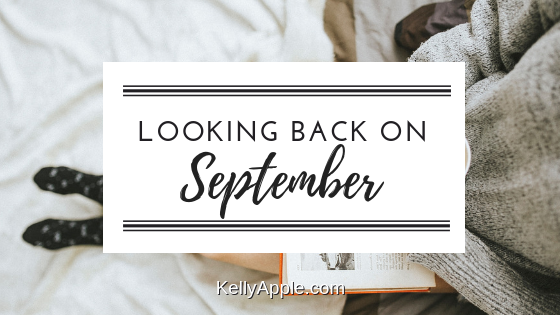 Another month, another release.
BOY, does that feel good to write.
It's true, too! September saw the release of Best Laid Stones, Heart of Stone 6. Things are getting a little abduct-y for our couple and Vane is NOT okay with that.
As for the final two installments of this series, I HAVE NEWS! A Stone's Throw Away (Heart of Stone 7) will be out in early October and A Rock and a Hard Place (Heart of Stone 8) has an early November release planned. I'm usually not big on announcing dates early (because things INEVITABLY happen and I have to change things), but I'm feeling confident enough in where I am in the process to share.
(And if you've read this far, both covers have been added to the site. So, you know, feel free to poke around and find them. Or just wait until Friday when I feature HoS7. LOL)
Here's to a productive October! BRING IT!