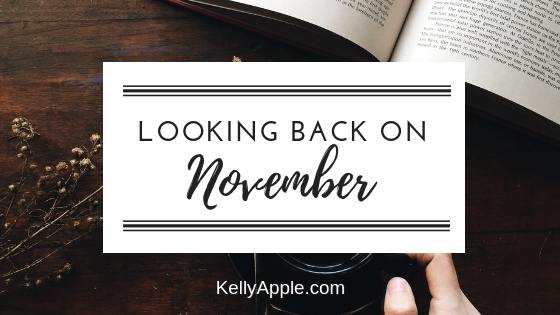 November has…well, it went quickly. Between election stress (I became a champion Doom-Scroller in early November because of that stress, thankyouverymuch), pandemic stress (I really haven't left my house for anything but grocery shopping since March…it's a good thing I like my family since I see them so much, I guess!), and end of the year deadlines with my day job (hahahahahaha) things have been a little haphazard.
BUT…I did release the final installment of Heart of Stone in early November. Which gives me all sorts of happiness!
That's right, A Rock and a Hard Place closes out Vane and Cin's story and I really liked where they ended up. They gave us a little road tripping adventure, a lot of family (found and otherwise), a lesson or two in tolerance, and a few instances of road-side sexy times.
Because my monsters like to get frisky in semi-public places, apparently.
The complete series compilation will be released in early December. I'm just doing one last read-thru and finalizing the cover for that and then I'll send that bad boy out into the world. YES!
On the writing front, I hit my writing goal with NaNoWriMo, but I didn't get quite as far into Wild at Heart (Monstrous World #2!!!) as I hoped. You know how it is. Sometimes shiny new ideas pop into your head and you can't shake them until you get the bare outline down on paper. So I wrote, but not always on what I had planned to write on.
That said, the writing doesn't stop just because the month is over. I'll continue working on Wild at Heart until I get that beast finished. JUST YOU WATCH ME!
So. Stay safe out there, my friends. Wear a mask. Wash your hands. Do what you can to keep yourself and those around you from becoming a statistic.
Until next month!
PS: Amazon is DRRRRRAAAAAGGGGING their feet on creating the series page for Heart of Stone. That doesn't mean much of anything, except I put the price on all the books down to .99 to celebrate it being complete and haven't put them back to regular yet. If you can't wait for the complete series to come out, you can grab each installment for under a buck. (The graphic below doesn't even include part 8. Which just goes to show you how long I've been waiting for that series page to go live. LOL! Anyway. All parts are .99 even if they're not on the graphic.)