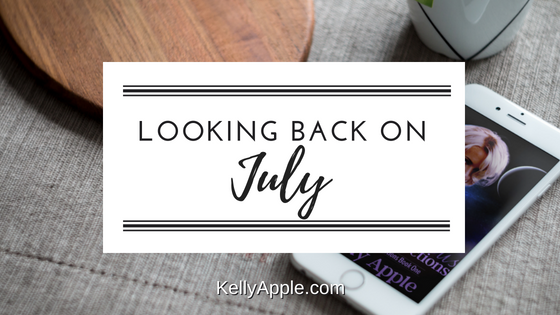 What a long strange month it's been.
Heh. Not really. But it was a busy month. Unfortunately, the busy came courtesy of my day job, not my writing. And tweaking my back this past week DID NOT HELP WITH MY PRODUCTIVITY.
That said, I DO have a cover for Heart of Stone 5. I have a few rough edges I want to smooth out, but I'm pleased with it overall and that's a start. (A big start since the delay in the release of this installment was ALL because of that darn cover.)
My goal (pending my back cooperating and letting me sit at the computer for marginally decent stretches at a time) is get part 5 polished and uploaded for release by the 15th. (Okay, my real goal is to have it done this week, but HONESTLY the way 2020 is going I want to be realistic about it. LOL!)
Here's to productivity, RIGHT?!?!?