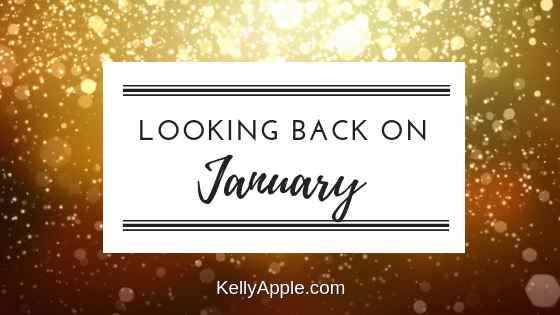 What a long, strange month it's been.
Seriously. January felt like it was at least 412 days long. Probably more.
Not much to report on the KA front. I've been crazy busy with my day job. Two special projects with insanely close deadlines have left me exhausted at the end of the day, which means my writing has taken a backseat until these are off my plate.
Bluntly put, because of the day job I also haven't had time to work on updating the Heart of Stone covers. At this point, I'm leaning toward releasing HoS 4 with the old style cover and updating the entire bunch when I have room to breathe. (Oh, look! A plan of attack for this weekend. Or next weekend. EITHER WAY!)
Not a whole lot to report, but there it is! Until next month!