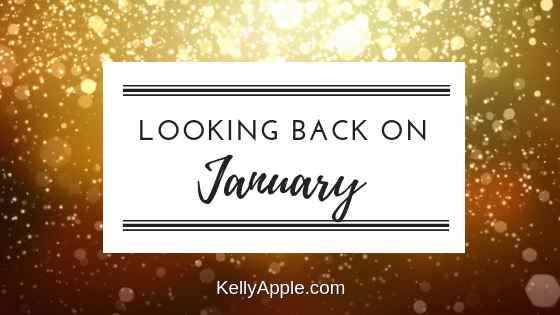 2019 started with a bang, didn't it?
Or, well, at least it started with a new release. YAY!
That's right, Monstrous Reasons went live in early January and I'm excited that the end is in sight. That's right, because in even more SUPER EXCITING NEWS, Monstrous Revelations 7 has been completed and 8 is underway.
OMG!
While the writing is going well, I'm still going to keep the Series Shorts on hiatus until the entire series has been written (if my calculations are correct, I have 2 more to write–8 and 9–and then I can get back to writing weird snippets of my beloved characters).
On the non-book/writing related side, I binge watched Altered Carbon on Netflix and reeeeaaaaaallly liked it. So much. It's futuristic, violent fun that I can't get enough of.
(On a slightly related note, there are SO MANY NIPPLES in that show. SO MANY. It's like the went forth and bred like bunnies to multiply. I know this might sound incredibly off the wall and weird, but SO MANY NIPPLES.)
Anywho. Good writing. Good TV watching. And a WHOLE LOT OF GOOD BOOKS were read.
Good times!