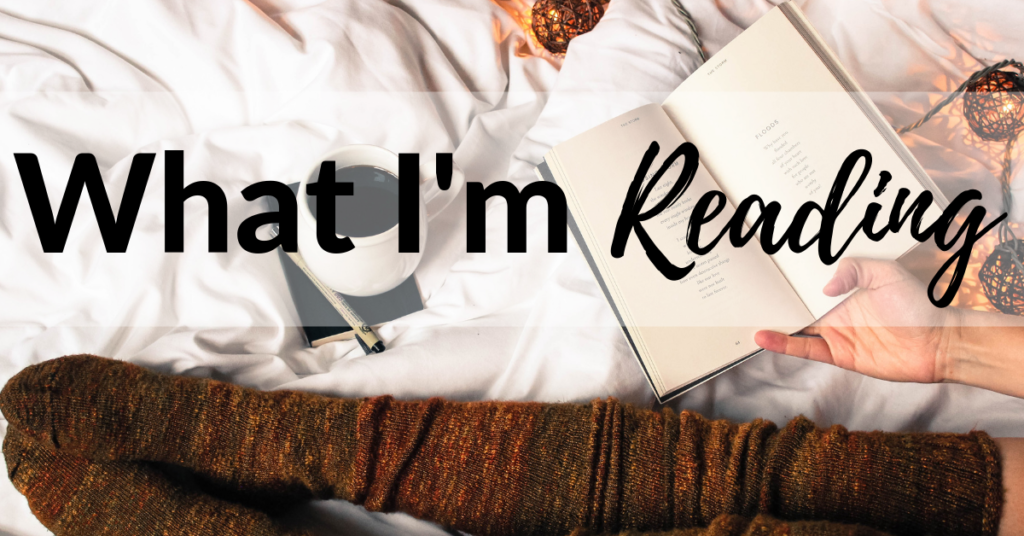 Oh, MAN, I've read a BUNCH of excellent books lately and I'm here to share them. Because I'm a sharer. I share.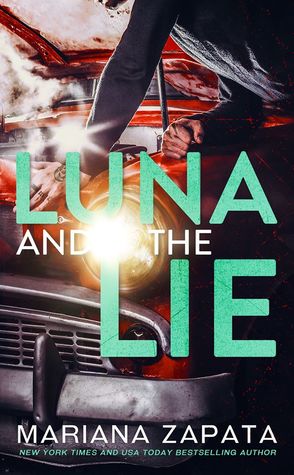 First up, Luna and the Lie by Mariana Zapata. The best thing about Mariana Zapata books are that they make me want to read MORE Mariana Zapata books as soon as I finish one. Like, literally, I've never read just one MZ book in a row. It's kinda amazing.
Now, this isn't unheard of for me, but it's not exactly commonplace, either, so take that into consideration when I say I read this book 2 times in a row AND ended up buying the paperback. (That last part was because I'm kinda smitten with the cover as well as the story. *flutters lashes at the cover*)
And in case you're wondering, I read From Lukov, With Love after and absolutely loved it, too. True story, I never thought I was a fan of the slow burn until MZ. I'm as shocked by it as everyone else.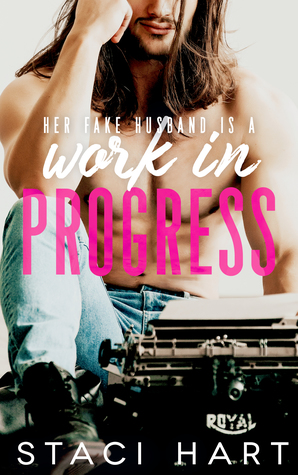 Staci Hart's Work in Progress is up next and OMG, THIS STORY. I was lucky enough to read an advance copy of this bad boy and I loooooove it so hard. I mean, what's not to love when a painfully shy blogger ends up married to an in-the-spotlight author and they fallllll so hard for one another.
Amelia and Tommy make my heart sing. Honestly, all Staci's books do that, so this is nothing new. But Amelia and Tommy, man. They worked for me.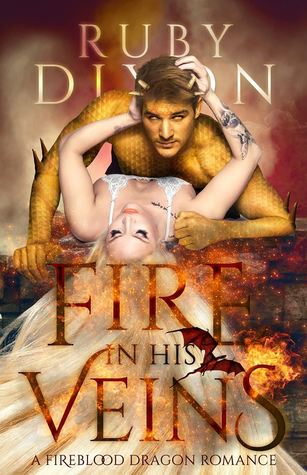 Ruby Dixon is easily one of my favorite authors. From her big, blue barbarians (Ice Planet Barbarians) to her Post-Apocalyptic Dragons (Fireblood Dragons) and EVERYTHING IN BETWEEN, I devour these books as soon as they come out.
I finished Fire in His Veins Sunday night and *swoooooon*. This series continues to delight me and give me all the post-apocalyptic, shapeshifting alien loving I could want.
For real.
As for what I'll be reading in the future…well, I have a Kindle full of good books just waiting for me to dive into them.
And on that note, I'm off to do just that.