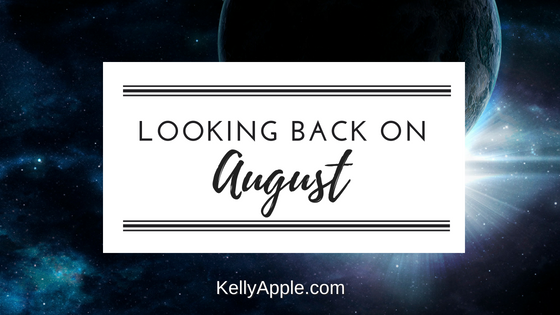 Another month gone by and YESSSSS Heart of Stone is done! Definitely done. Part one is edited. The cover has been completed. Now I just need to format and upload and you'll have Vane and Cin's story in all it's wildly sexy glory!
(and since I'm writing this on Sunday, if I manage to find ALL THE MOTIVATION, it might be available even before I predict.)
Basically, the next few months are going to be all about Monstrous World. Not that the writing is complete on Heart of Stone, I'm looking toward Lon's story. Tentatively titled Wild at Heart, but that is subject to change depending on how the story plays out.
Anywho. Here's to motivation and other great things.