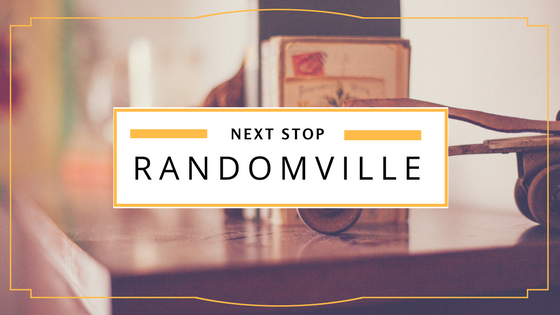 I spent a good chunk of Wednesday driving to my son's school to pack him up and bring him home for winter break. I'm THRILLED to have him home. He's loud and he stays up late and I've missed him like mad since he's been away at college.
Having him home has made me have to make a few adjustments to my daily schedule, though. Not necessarily in a bad way, because shaking things up can rattle loose new ideas and keep things fresh. In this case, it means I haven't been writing nearly as much as I think I should be. THE IDEAS ARE THERE, THE TIME IS SIMPLY LACKING AT THE MOMENT.
So before I start beating myself up, here's my reminder to myself (and anyone else who's reading this) that it's okay to take a break every once in a while. It's okay to watch (and rewatch) movies with your kid when he's home on vacation. It's okay to not be on every day.
I might be planning on taking it easy the rest of this month, but I'll be hitting 2018 with a VENGEANCE! BRING IT!