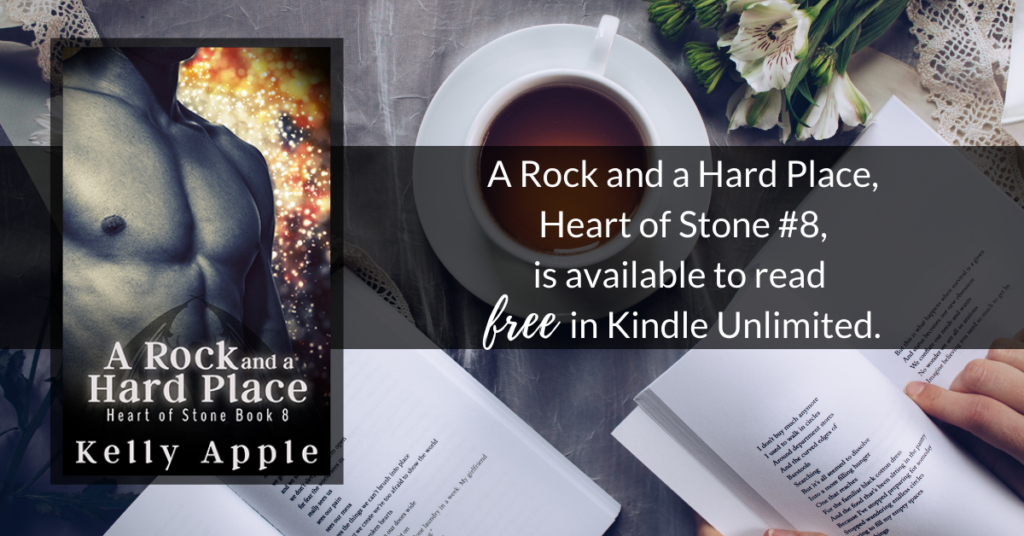 It's here! It's here!
The conclusion to the Heart of Stone series has arrived!
Gods and monsters and treaties being born and magic abounding! And (of course) Vane and Cin having their private time in some not-so-private locations. (What can I say? Ari's influence is mighty!)
This book was…I don't know how to put this. The book itself wasn't hard to write. I knew where it was going almost from the first (which doesn't always happen, let me tell you!). I wrote it. I loved it. It tackled themes I hold near and dear.
And I had such a hard time putting it out into the world.
(Thanks, 2020.) (And, yes, I am TOTALLY blaming this turd of a year on how long the second half of this book took to come out. With everything going on, my concentration wasn't worth anything. Throw in changing editors halfway through the book – nothing but love for both of them, btw, because they both rocked it! – and just being generally blah about everything slowed things down to a crawl.)
But here it is in all it's rock hard glory.
Vane and Cin. A road trip. Family (both found and otherwise).
If you're holding out for the complete series compilation, THAT should be here in early December.
Then…well, 2021 has some surprises in store. Think love in the stars and monsters finding their way. Not at the same time, though. Those are two separate entities.
Anywho. A Rock and a Hard Place is live and I am THRILLED with how it ended!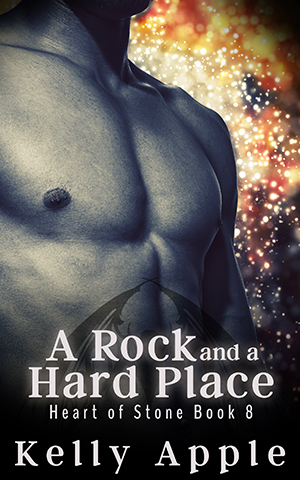 A Rock and a Hard Place
Amazon
Release Date: November 1, 2020
Pages: 81
Genre: Monster Erotica, Paranormal Romance
Trekking through the heart of a mountain to find their lost sister is one thing. Teaming up with trolls to make the world a better place? Yeah, right. It'll never happen.

You know what they say, though: When gods walk, nothing is out of reach.

Cin, Vane, and Cobalt have done the impossible already. What's one more incredible feat before the sun rises?

Heck, why not just break that pesky curse the gargoyles have hanging over them while they're at it?

Warning: This book contains happiness and curse-breaking and a whole lot of people finding their place in the world. And gods. What can we say about those guys? They just show up out of the blue sometimes.
<< A Stone's Throw Away - Heart of Stone: The Complete Series >>