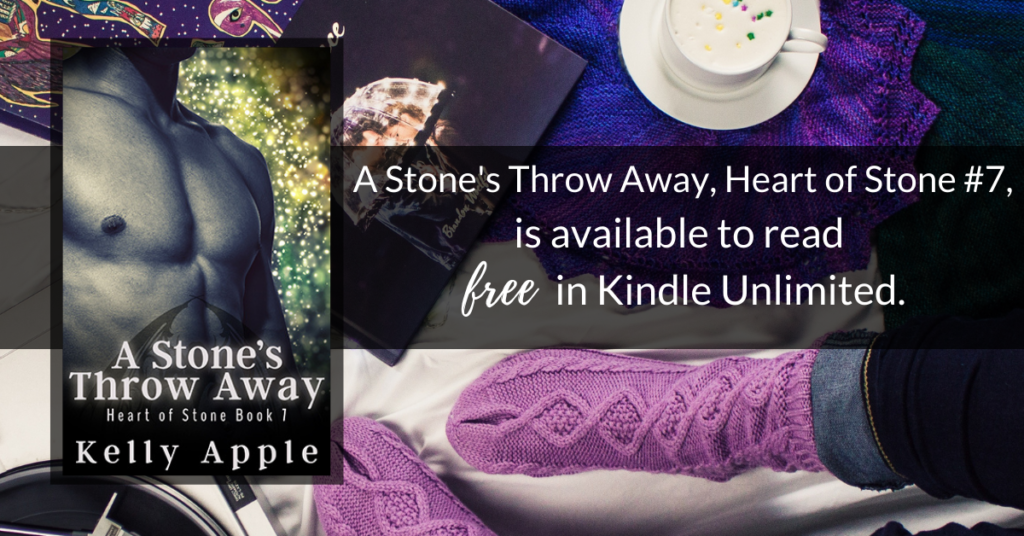 I said I'd have Heart of Stone 7 out in early October and IT IS OUT IN EARLY OCTOBER. (I know I've said this before, but with the way 2020 has been dragging me down, this is SUPER exciting!)
So. Vane's been god-touched and his priorities have shifted. Not away from Cin or anything, but there are SECRETS hidden beneath the mountain and our boy is determined to ferret them out.
CUE DRAMATIC MUSIC AS THE TRIO DESCENDS INTO THE MURKY DEPTHS!
This is the windup to the finale and THINGS HAPPEN. Vane and Cin get frisky. Vane spreads his god-touched powers. MYSTERIOUS HAPPENINGS ARE REVEALED!
Man, I had fun writing this book.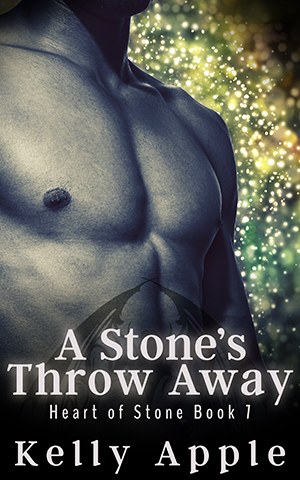 A Stone's Throw Away
Amazon
Release Date: October 3, 2020
Pages: 55
Genre: Monster Erotica, Paranormal Romance
Vane has been god-touched and it changes everything.

The drive to confront his mother is no longer his most important goal. His newly enhanced abilities grant him the knowledge that a lost treasure can be found deep within the mountain.

Treasure he can't turn away from. Treasure stolen from him and Cobalt long ago.

The problem? Following the trail will take them into the heart of enemy territory and Vane doesn't want to put his mate at risk.

But when the gods walk, magic happens.

And this treasure needs to be uncovered before Vane can move on.

Warning: This book contains trolls. Well, A troll. And a gargoyle/human couple who just can't keep their hands off one another. POOR COBALT.
<< Best Laid Stones - A Rock and a Hard Place >>